Did you take a wrong turn somewhere?
Regardless, welcome to my corner of Fimfiction! Please take a seat. Ignore the oppressed waterfowl, they don't bite unless you feed them.
DictatorDuck has been a member of Fimfiction for about two years, yet has accomplished little apart from amassing a massive library of horse words, explicit and otherwise. He spends most of his time on the site reading and lurking. You should add him on Steam if you play TF2 or just want a horse friend.
Hobbies other than horse words:
- Leader of the TF2 team Freshly Picked FiGs. The unofficial TF2 competitive team of the Friendship is Gaming Equestria Daily forums!
- Active member of Friendship is Gaming
Yea... that's it, bye!


Sorry about the slow load time, I really like pony.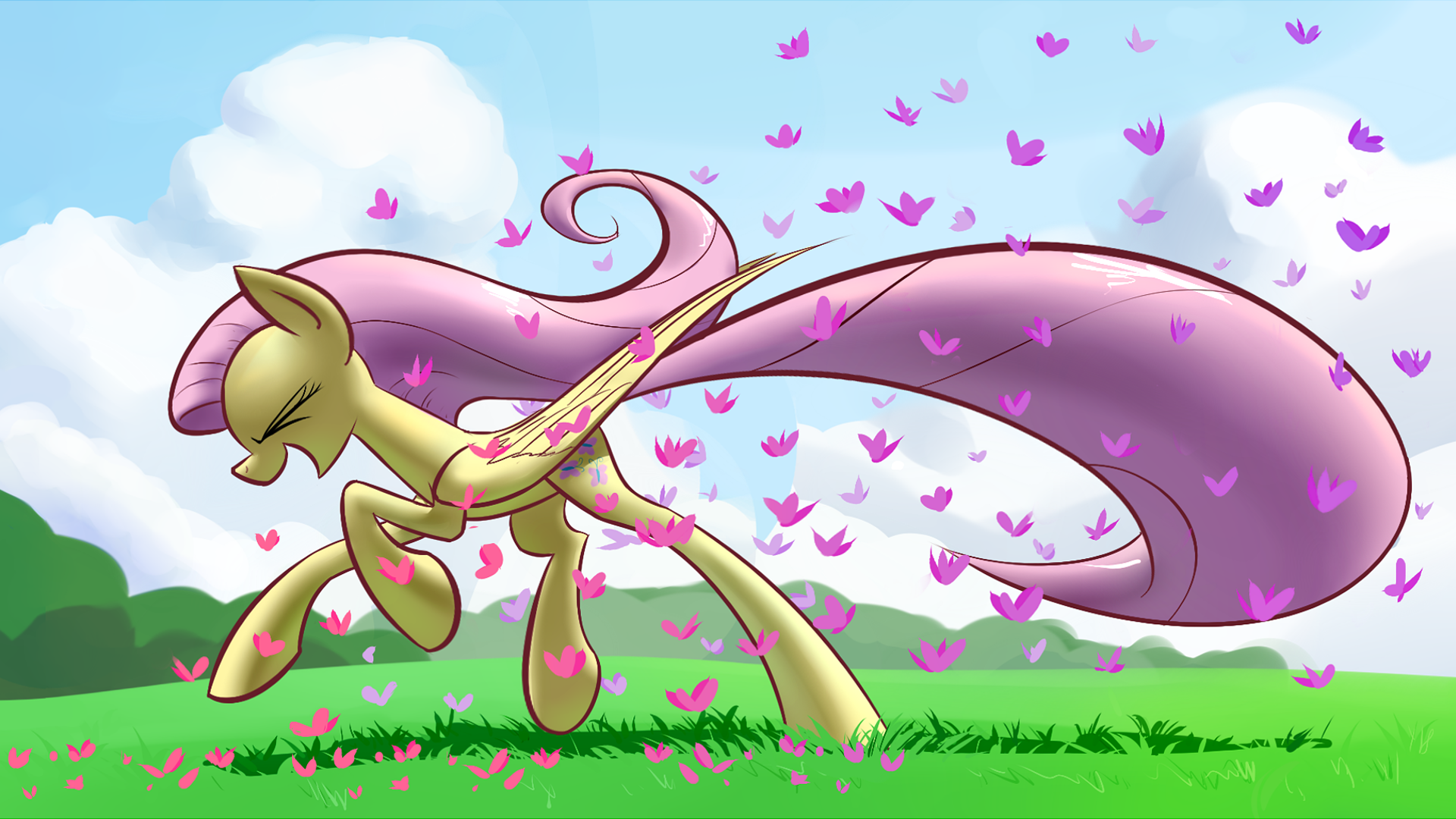 Thadius0 · 1.1m words · 934 63 · 7.1k views

Hadles · 103k words · 607 9 · 4.4k views

Goldfur · 43k words · 635 11 · 4.7k views

Goldfur · 52k words · 895 14 · 9.1k views

Estee · 11k words · 835 18 · 8.2k views

Somber · 63k words · 146 11 · 1.9k views

Georg · 23k words · 1,462 17 · 8.6k views

JDMHouse · 8.4k words · 986 23 · 16k views

ocalhoun · 2.9k words · 486 7 · 3.2k views