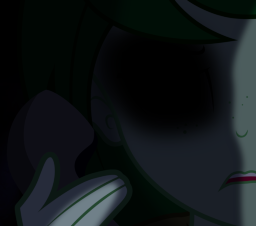 Source
Complete the following tasks. Then come and join me. Underneath the shadow of the singing tree.
---
CONTENT WARNING: Suicide does NOT actually occur in this story. THIS IS A WORK OF FICTION and is not directed at any real person, living or dead. I do not condone suicide. If you are suicidal, or have serious concerns about your mental health, I advise you not to read this story.
Help is available. USA Suicide Prevention Helpline: 800-273-8255. Website.
Chapters (10)