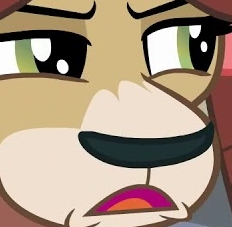 You ever think about the mods of this site? How overworked and underappreciated they are, to have to skim every story that passes their borders? Collectively they're read every headless_rainbow story. Wild. Message them a thank you.
Anyway this one contains soft vore, regurgitation, high school algebra/chemistry, and doubtful size difference. I'm so sorry.
Not my first try at vore, but might as well be.
Chapters (1)