Search
Adventure
Alternate Universe
Mystery
---
Welcome to Roan. A new world, built in the ashes of the Aether Wars. A new place, for a new people. From ponies, to zebra, mirage, canidians, gryphons, or even the dragons that sparked the wars and their fallout. Every place has a story, every hero, and villain their own tales to tell.
Each chapter is self contained.
This is a setting created by Robert Morris, and set into a world all its own.
Look it up over at roanrpg.com for more details and information.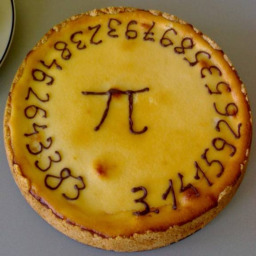 Source
Mystery
Random
Slice of Life
---
Pinkie Pie has a secret that she keeps from her friends. If discovered, it could ruin her reputation. What could it be?
***
Not related to any other stories I've written.
***
My Little Pony: Friendship is Magic and all related content is owned by Hasbro. CYA.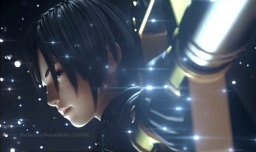 Adventure
Alternate Universe
Crossover
Human
Sad
Tragedy
---
The heart. Such a mysterious source of power. Those with weak ones soon find their hearts lost to darkness. Those with strong ones have shown to unleash the most powerful of lights. But what makes a heart strong? What makes the darkness so attracted to it? I must know.
Twilight. Applejack. Rarity. Rainbow Dash. Pinkie Pie. Fluttershy. These six posses the strongest hearts in all of Equestria. They may show me the answer to my questions. But to unlock the secrets within them, I will need a key. A key that no one will miss if it vanishes...or perhaps, a key that no one knows to exist at all. I need a keyblade. I need her.
Xion will be based on her game and manga counterpart.
Sex
Alternate Universe
Human
Romance
Slice of Life
---
Tabasco Grand is a young bartender who works at a quiet little bar oddly named 'Disc'. Business for him only begins once the sun goes down and when the night takes over. Mixing drinks and listening to his clients' life stories are all part of the job. Through the hard liquor and salty tears, he'll always be there to lend his clients an ear for them to bend.
But little did he know, his own story was about to unfold.
And it all started when he bumped into a young lady on his way to work. An encounter that would not only change his life completely, but would also lead him to his one true soulmate.
---
[Author's Notes and Ramblings]
Character Tags will be added as story unfolds

Chapter 1 is currently a work in progress

The idea and conception for this story is strongly influenced by the game "VA-11 HALL-A" check it out!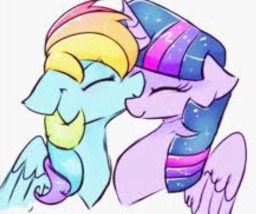 Romance
Slice of Life
---
It's finally the day. It's Rainbow Dash and Twilight Sparkle's one year anniversary. There's only a week left until the newest Wonderbolts tour, and Rainbow is finally ready to pop the question.
Isn't she?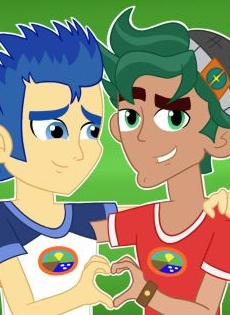 Source
Equestria Girls
Romance
Slice of Life
---
Flash Sentry never thought that he and Timber Spruce could become friends. Surprisingly Flash begins falling for Timber and he's shocked. When something happens to Flash, Timber helps him get through it and their connection grows even stronger.
Edited and Name By: https://www.fimfiction.net/user/thecyanidefairy
Artwork By: Kristanni20x6 on deviantart