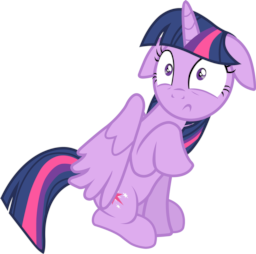 Many sicknesses have strange treatments. Sometimes a simple change in diet is needed. In other diseases, sunlight, exercise, or other oddities work wonders.
Some diseases have darker solutions. Brown ones, even. Twilight is about to learn about one of these diseases the hard way.
Contains medical discussion about bowel movements.
EDIT: Non-mature featured next day.
Chapters (2)