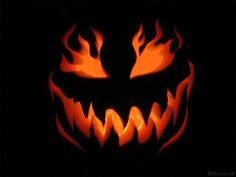 Source
This story is a sequel to After Moonfall
---
There are many worlds in which Princess Luna is a mother.
In some, she gives birth out of love to the child of her body.
In others, she gains from a magical pact the child of her heart.
But in a few - a very, very few - she creates her child from her own essence, without any help at all.
In these worlds, Luna begets the child of her soul.
This is one of those worlds.
He is a hunter of evil things.
He is the Childe of the Moon.
(Chronology Note: this tale takes place the night following Luna's return from exile.)
Part of the Sunset Rising continuity.
Chapters (1)