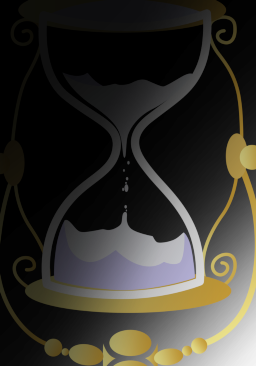 Source
A journal is meant to keep passage of time, but right now time is impossible to tell. The Sun won't move, no clocks work, not even the hourglasses.
She misses her friends so much. They are right there with her, yet she misses them so much.
She can fix this. She has to fix this.
Chapters (1)