Reviewed Badass Stories Found Here
---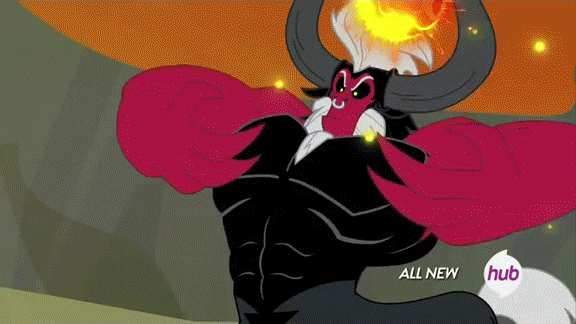 If you're here that means that you've either felt that chill down your spine from reading about a certain purple unicorn displaying her true potential in a thoroughly awesome manner (as she should be!) and now have an insatiable craving for MOAR, or you're just curious/bored...
Either way we welcome you to this gathering of like-minded/insane individuals that makes up our group of Twilight Sparkle fanatics!
About the management:
Rules for posting stories can be found in the main folder.
Information regarding contests can be found in the forums.
Hierarchy
The Supreme Dictator-Pleaseworkforonce
The Secondaries- Asa Harris, and Ymom2
The Glorified Secretaries- Father Mordteiva
Head of Story Finders- Vacant
Fanatics-Cyber Samurai, The Master Whoovian, and Weeping Angel
Story Finders-Grimdark Enigma
Anyone can, and may, post threads in the forums, they will however be removed after a time unless there's still relevant activity in said threads.
Badass Twilight Collation Is Now Live
Tyrant Sparkle
Elements of Insanity

Twilights Kingdom
Fallen Heroes

MagicalTriumvirate
Princess Twilight Sparkle of Friendship