STORY REVIEWS
CLICK HERE for the full list of stories I've reviewed. Now links directly to the journals!
If you're here because you saw me add your story to my Reviewed bookshelf, please search the above document for the title (each year has its own tab) to find out how I rated it. If I've added your story in the last 72 hours, then it's likely in my newest "Fic recs" or "Present Perfect vs." blog. (If the story is a collection, it's likely that I've only reviewed one of the entries.)
Ranking quick reference:
Highly Recommended, Recommended, Conditionally Recommended, Vaguely Recommended, Not Recommended. #/5.
"How do I get Present Perfect to review my story?"
Well, my friend, there are two ways. You can support me directly, or support one of these fine fic readers instead. Otherwise, the answer is luck. :B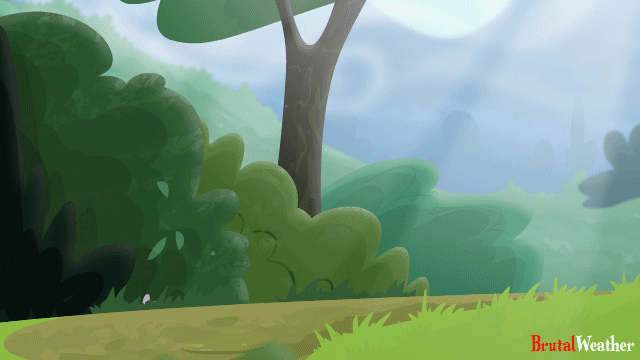 Shit I need another one of these
This is a top fifteen now. Top fifteens are cool.