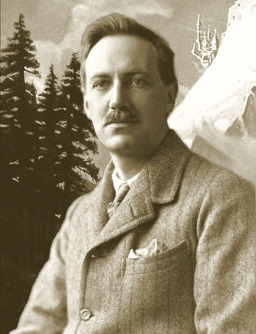 Source
A forgotten manuscript reveals an odd journey purportedly undertaken by Lord Dunsany, a Promethean explorer of the Lands of Dream. While the manuscript has yet to be authenticated, its contents are interesting enough to merit my posting them here.
Thanks to Estee and Humanoid for their assistance in preparing this transcription, and their invaluable advice.
[5/25/2015] Now reviewed by Seattle's Angels, and featured at Royal Canterlot Library.
[5/26/2015] And now, by grace of Illya Leonov, there is an audiobook! Youtube / MP3.
Chapters (4)