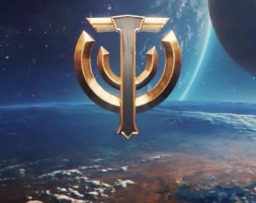 Aelion, home of the Immortals, those chosen few whose eternal life allows them to stand in defense of their world no matter how many times their enemies strike them down. Up until about five seconds ago, I was not one of them. Now I'm standing outside of some crumbling castle under the light of a total eclipse with only the voice in my head of the being that stuck me here to tell me what the **** is going on.
Leere's to-do list (for me):
1. Go into castle.
2. Help those inside.
3. Drive off impending invasion from The Reapers of Death.
...I think he missed a few steps.
A.N.: This is not Chess Game of the Gods or Displaced. Crossover with Skyforge the MMO. Kudos if you can figure out where the name George Someone comes from. Featured 1/6/2016.
Chapters (6)