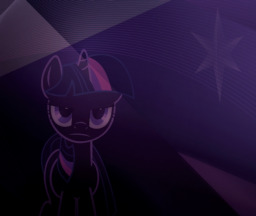 Source
She had a choice to make, the most important one she would ever make in her life. In this side of the story, the choice she made was her very own.
Sometimes, behaving selflessly is the most selfish thing you can do.
Thanks to Nitrouspony for permission to use this image.
Chapters (1)