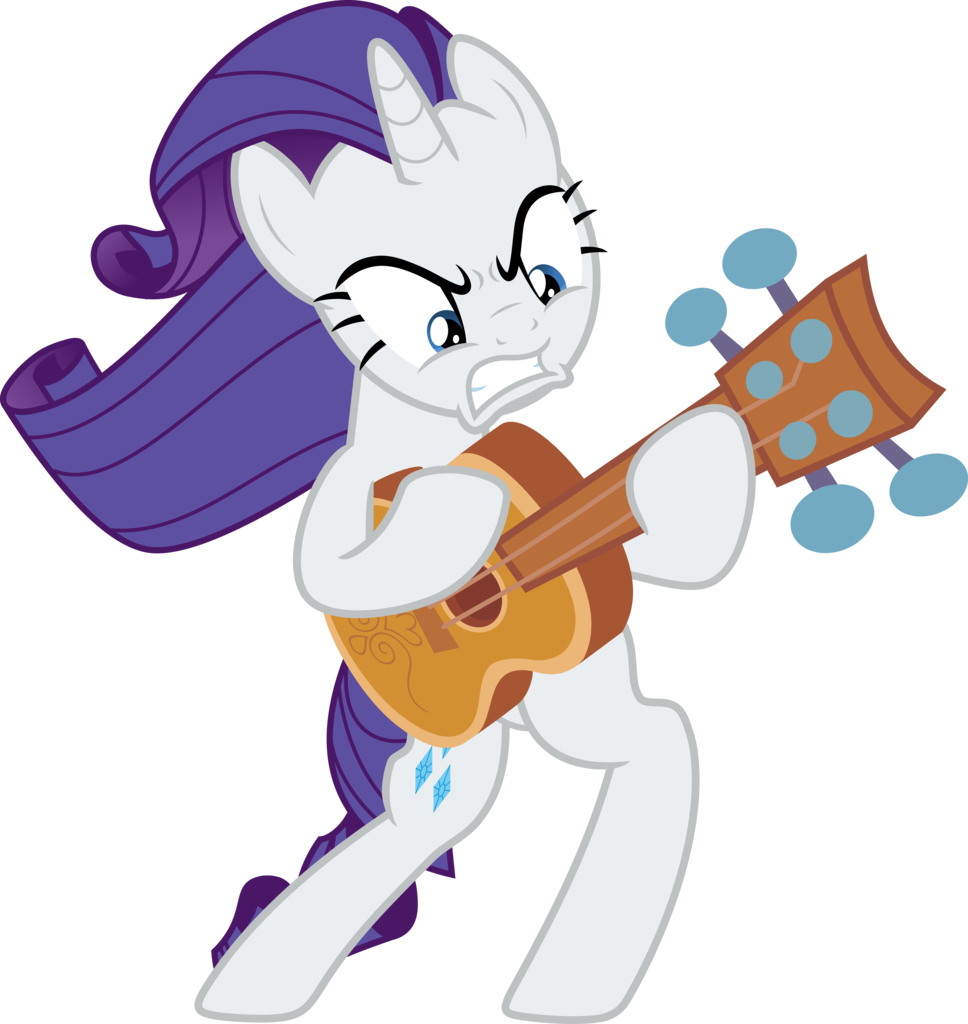 If FiMFiction user FamousLastWords hasn't already commented on his best pony playing his best genre, then trust me...he will.

This actually wasn't my best episode of the season (Parental Glideance was, and from what some fans say, that opinion might change in the next half hour when I watch A Royal Problem), but I do have some notable remarks on it. Think of this not so much as a review as a series of random thoughts.
* Two best supporting ponies namedropped in the same episode? Boy, Hasbro, do you know how to please me!
* Seriously, there needs to be an investigation on why Rara is calling herself "Countess" again. Not that I doubt she would, but this is still a fascinating mystery and I need answers. Whole episode long answers.