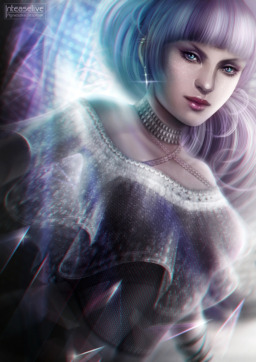 Source
For many people, dating a celebrity is nothing short of a dream come true. It was a dream for Sunset, too, before Coloratura transferred to her school and saw something in the local rock star.
But the life of an idol's girlfriend comes with more dark secrets than anyone can count, and as Sunset soon discovers, Rara is anything but an ordinary idol.
NOTE: The non-con elements of this story come from Rara's experiences with the darker end of the entertainment world and the shit child stars have to deal with, not from her and Sunset's relationship. Major trigger warnings for all the things you'd expect from the dark side of child stardom.
Written for Oroboro's Sunset Shipping Contest: Endings. Coverart by inteaselive.
Chapters (2)