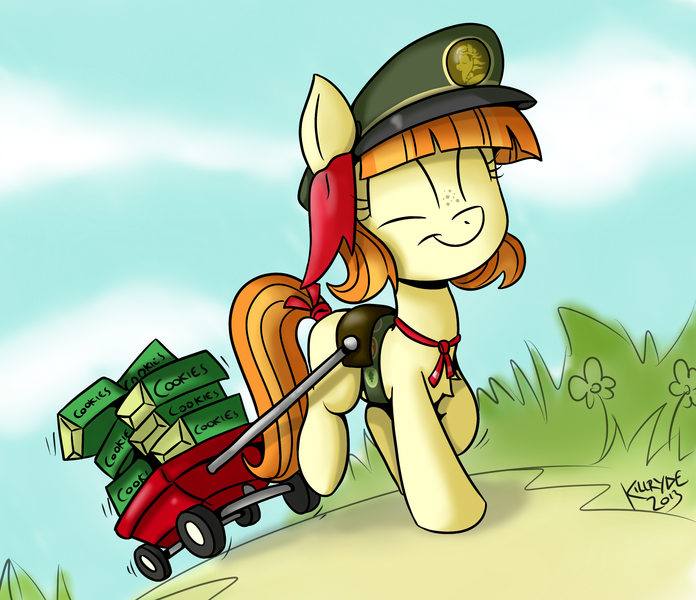 Our troops of loyal story scouts are scouring Fimfiction for stories so that you don't have to! While there's no guarantee it will get in, you can always recommend other people's story for our group in the recommendation thread. Just try to make sure it meets our guidelines, fill out the form on top, and only recommend one story per post!
Of course, you can promote your own stories over in the Self-Promotion thread.
You can head over to meet our troops, stop by the book corner to talk about stories you liked, talk about things you are writing over in the author's nook, and generally chat and have a good time in the forum, as long as you follow the book club's rules.
Most of all, relax and enjoy our group. I want to make sure everyone here has a good time.
--arcum42
---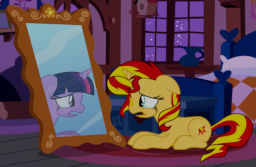 Drama Slice of Life
It's been two and a half years since Twilight Sparkle returned from the other world, leaving Sunset Shimmer in the company of the alternate group of friends she made. However, not all has gone well for her one-time rival in the other world. On the night of the 30th moon, Sunset emerges from the mirror and uses an ancient relic to switch their bodies. Alone in the care of Sunset's overbearing ex-tutor, Twilight uncovers the forgotten past that drove her rival to such desperation, while back in Ponyville, Sunset struggles with Twilight's lifestyle clashing with her own dreams.