Hello, and welcome to Nonpareil Fiction!
We are looking for high quality fanfiction. This is a group dedicated to fanfiction that is nonpareil. High quality doesn't necessarily come down to the amount of views and up-votes a story has. It comes down to how good the storytelling is. It can be a creative take on an original premise, unique style and use of writing mechanics, or just a well-written, engaging story.
If it's one of those or all of the above, we are interested. Please view the group rules and our guidelines before submitting.
We would like to get to know you, so come introduce yourselves; don't be shy.
---
Featured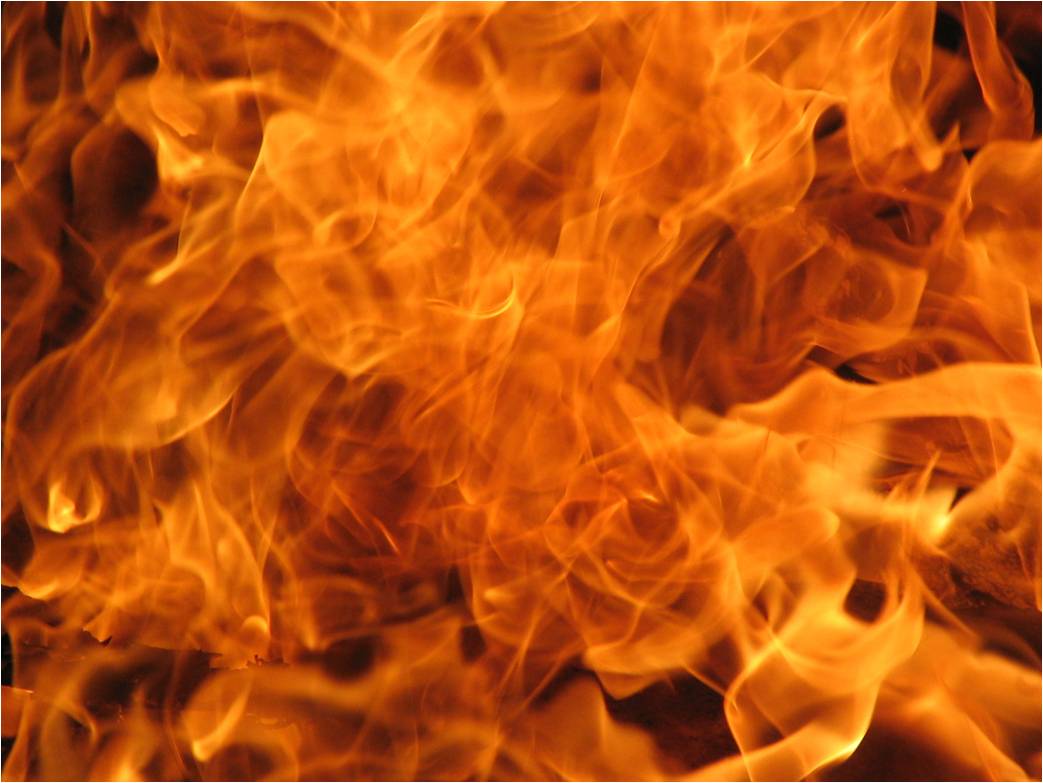 Inferno
By: DemonBrightSpirit
Short review:
This story wastes no time throwing the reader into the fire along with Ponyville. The dire situation is conveyed perfectly. Feelings of despair, fear, confusion, anger and hopelessness make this story feel very real. It's an unforgiving emotional roller-coaster, and you really feel and care for the characters. Each character is given very accurate, and complex, emotional depth as they come to terms with what has happened, making the aftermath just as scary as the fire. The perfect pacing and real feelings this story has makes it a must read. It will keep you glued to your computer desperately wanting to know what happens next.
-Twi-Fi
All of our featured stories can be found in the featured folder.
---
Admins:
RaylanKrios
Twi-Fi
Wellwater
Wing
Ribbon Design by: