Raichu · 2k words · 23 2 · 330 views

Raichu · 2k words · 50 7 · 832 views

Raichu · 9.2k words · 91 19 · 1.2k views

Raichu · 1.6k words · 11 4 · 212 views

Raichu · 2.6k words · 16 5 · 367 views

Raichu · 1.3k words · 19 5 · 532 views

Raichu · 10k words · 39 6 · 1k views

Raichu · 1.3k words · 23 5 · 713 views

Raichu · 2.3k words · 15 0 · 378 views
Wonderful people who love my works
134 members follow Raichu
Raichu follows 18 members
Stories I'm working on
Long Stories
(50% Complete) Ninja Pikachu- Pikachu gets stuck in Equestria.
(0% Complete) Spirits Unbound- A sequel to The Price of Magic
Short Stories
(50% Complete) Nox Clara- A mare tries to change her world.
(25% Complete) Against Her Nature
Stories I have in mind
Heir to the Throne- Twilight meet Celestia and Luna's replacements
Stories on Hold
(25% Complete) Shifting Natures- an AU story about Sunset Shimmer and Trixie.
Pokemon
Short Little About Me Section
Name: Raichu
Age: 19 or whatever Pokémon years equal to in human age.
Location: Nimbasa City, Unova
Likes: MLP, Pokémon, Video Games, TV shows, movies, writing for fimfiction
Dislikes: Lima Beans, annoying people, mean people and Pokemon
Things I do: Fight Pokémon battles
Runs the Romantic, Soft and Sweet Group.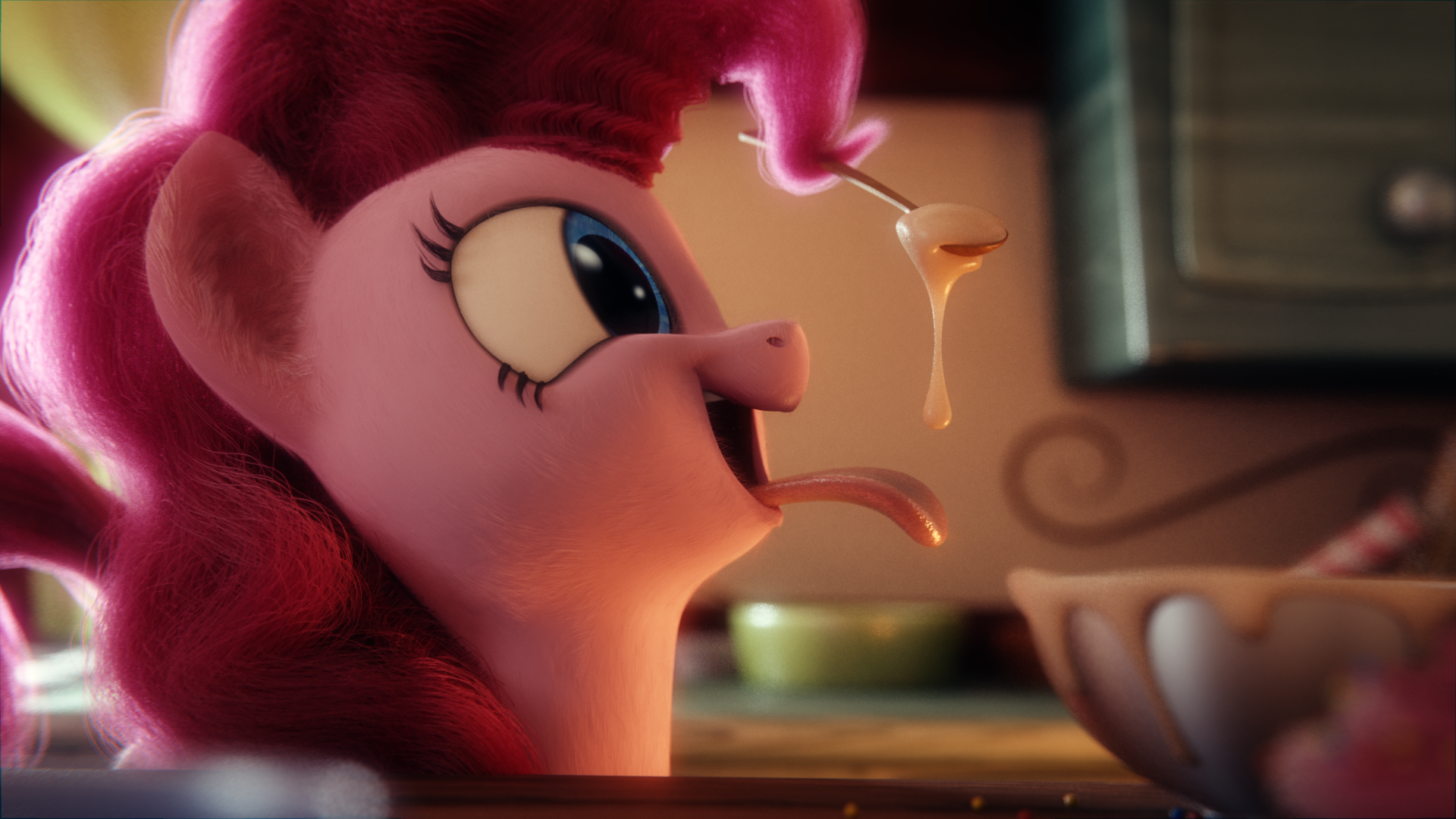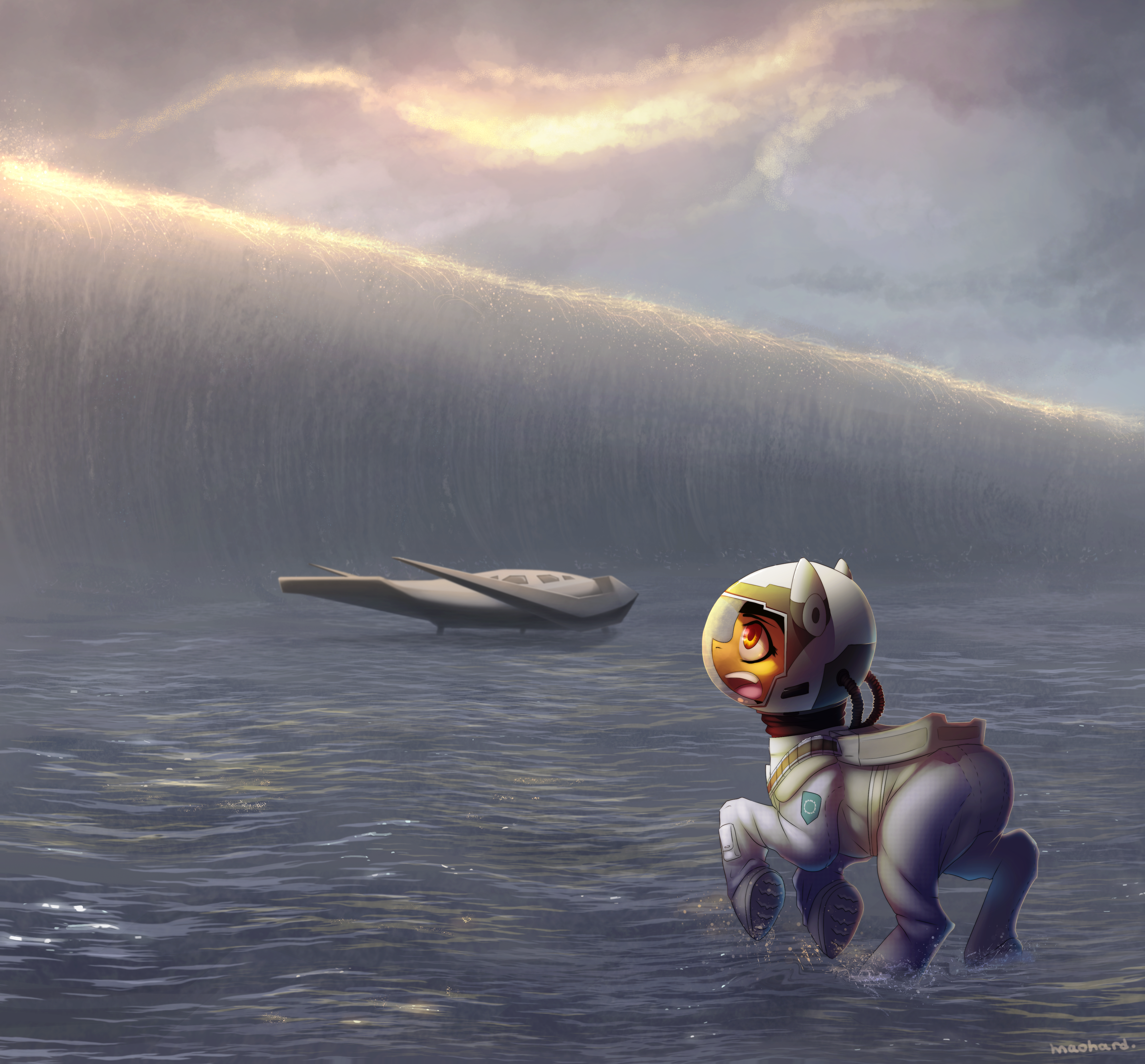 Hilarious works that you should try
Some longer stories I like... A LOT.