At least not that I'm aware of; it wouldn't make much sense given I'm no ghost writer. Not a particularly good one anyways.
So, yes, my pulse is there. Definitely not dead then. At least that's not what's on this toe tag.
Anyways...
Hello, whoevers left standing in this since my untimely de—departure. All is well, life is just going through some changes is all. I do hope everyone is in good health and having a good time of things. This is the first time in 13 weeks and some days according to a friend since I've been here so theres that. Not sure what to say other then I still walk the earth it would seem. I've certainly missed the place but at the same time it all feels so alien to me now.
(And what beautiful eyes they are. rubs sore cheek)
But despite that it seems the new season has started, and it moved predictibly as many kept arguing against. I rather enjoyed twilight's quest to get Glimmer laid... hmm, seems during my abscence I've yet to put the fiction goggles down. Oh well, they were quite the bargain and when you wear something for so long it just becomes a part of you, you know? Hardly ever notice it's there.
(Artist finally made one after almost a year of asking if they would. This made me really happy to see it as part of their collection at last. What a ways we've come.)
Overall it's good to finally have enough energy and peace of mind to login and let you all know who still recognize me that I'd still very much not ecoplasm. Don't worry though.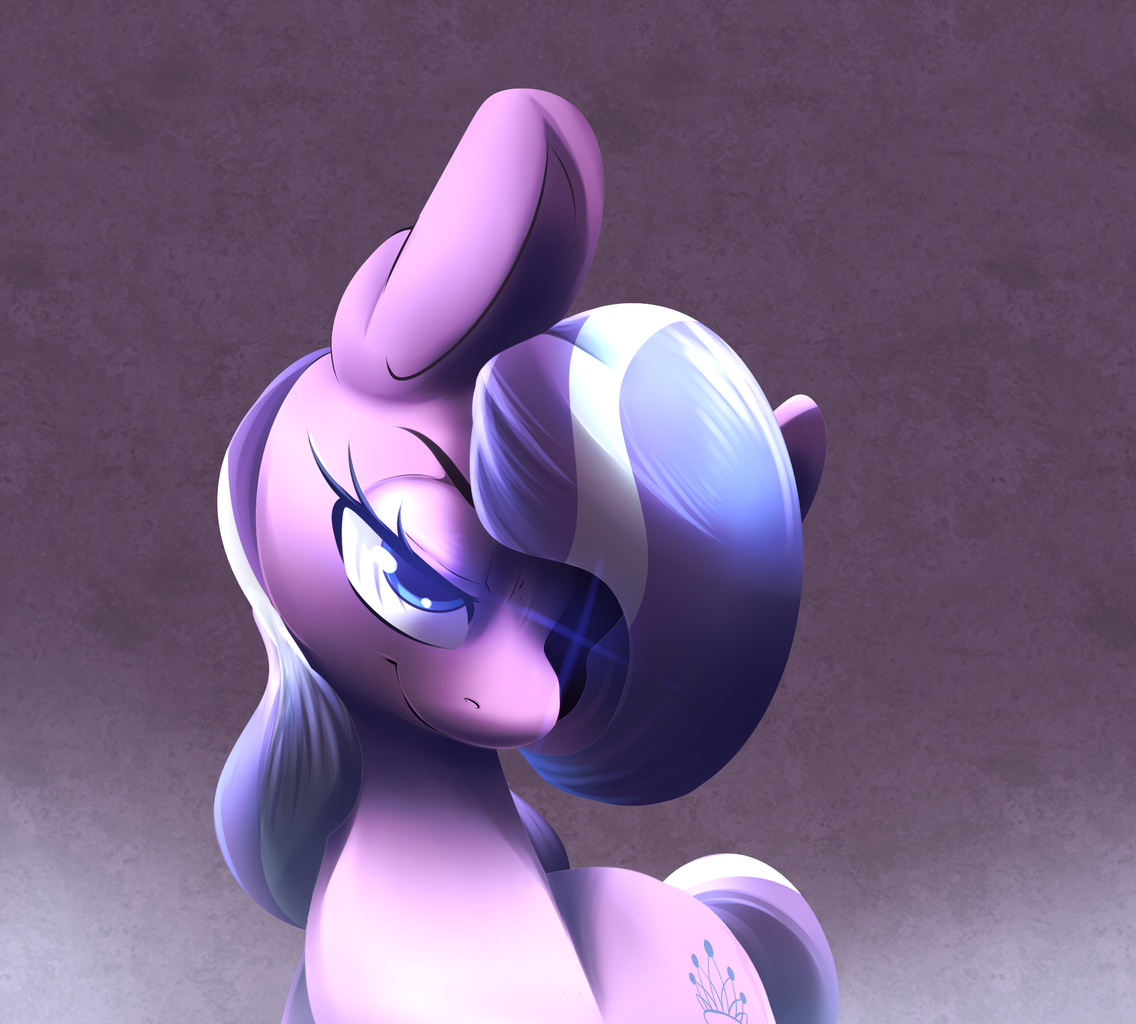 I've still a Diamond Season 6 episode to watch before I let anything take me. ;3