Words of Wisdom from a Great Pony
Also part of the PrincessColumbia Fan Club!

My Fave EQG SOng: Mad Twience!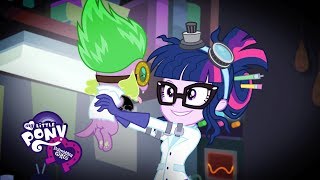 My Best Work
Student of Friendship

Starlight Glimmer, now reformed has begun a journey to spread friendship across the land as Twilight Sparkle's student. Along the way she will make new friends and meet some old ones. (SPOILERS! Takes place after Season Finale)

by zalla661 111,699 words · 73 · 12
Here are what I consider my best work. Not in terms of how it's made or even if it's grammatically correct. These are just the stories I poured my heart and soul into and still work on to this day. Be it updating the old words, or making something new for them!