Welcome one and all to my new group dedicated to one of my favorite ponies:
Cherry Jubilee!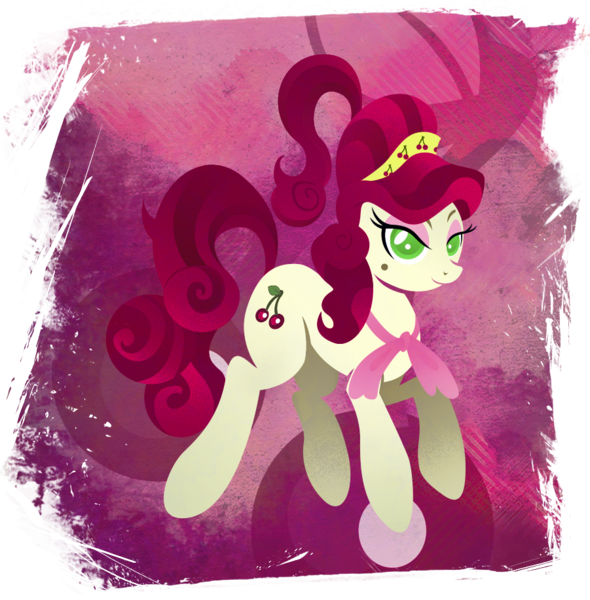 You can post any fics about her that you'd like, just be sure that she is either the focus of the story or has a major role in it. There's a main folder and a mature folder for Clop fics. You can also post art and discussion topics about Miss Jubilee in the forum.
Let's give this beautiful and special mare the love she deserves.
Banner art is by SoSweetnTasty. Icon is from Crystaliette. Center art by Rariedash.