---
Winner of our First Contest
The Homesteading by bookplayer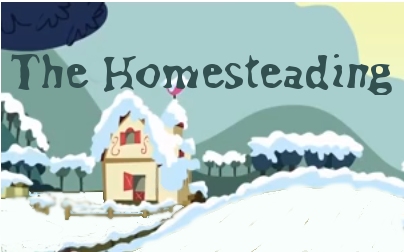 For their first home together, Twilight and Applejack wanted a house close to Applejack's farm and big enough for Twilight's books, with a little something special besides. They settled on the perfect place, one of the oldest barns on Sweet Apple Acres, and had it converted into a comfortable house for their little family. But when strange things start happening just after they move in, Twilight finds that she has a mystery to solve before she can really call her dream house "home."
Runner-Up of our First Contest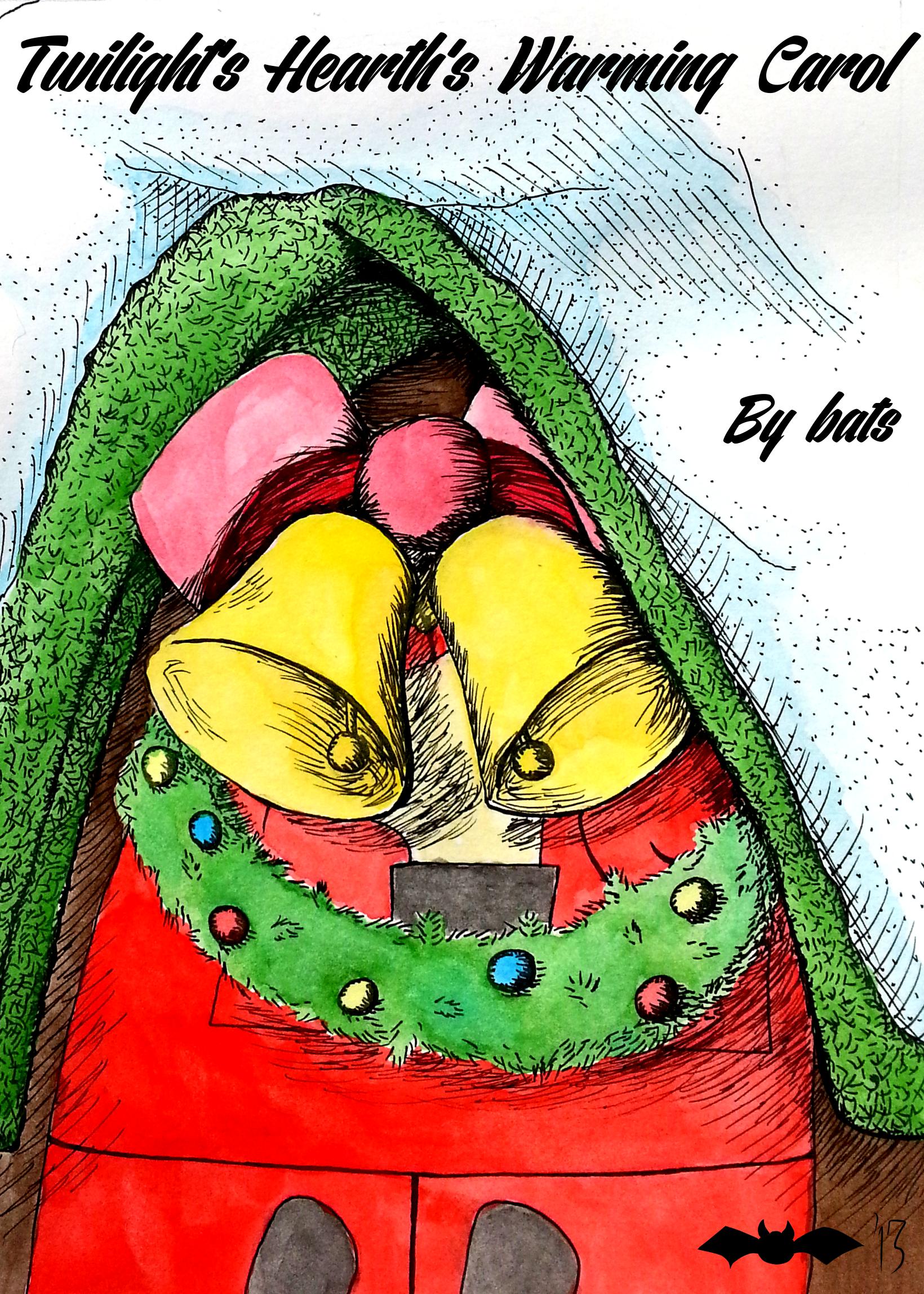 After coming to live in Ponyville and discovering the joy of having friends, Twilight found a new appreciation for Hearth's Warming and its story about companionship keeping the cold at bay. It would come as a surprise to her to learn that anypony could think she's forgotten the spirit of Hearth's Warming, but the new Princess of Friendship has a habit of sometimes missing details, even when they're right under her snout.

On Hearth's Warming Eve, Twilight is visited by three ghosts who take her on a journey across time to show her what she's almost missed.
---
Welcome to the TwiJack group, your one-stop-shop for any and all things concerning sparklin' apples (TM).
Any and all questions that you may have concerning this group can be directed to Jake R, bookplayer, or bats