Guess who's back…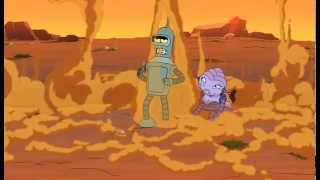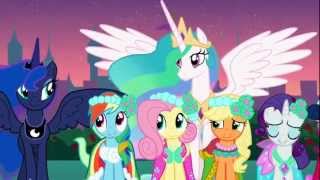 Anon and the CMCs.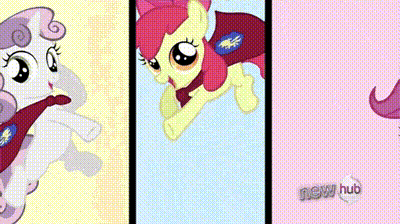 Top Favourites
This are all top notch adventure stories.
Best completed short stories I have read(or at least my personal favorites)
Der Metzger Herr Messer is not yet complete; but deserves to have that slot more than the previous owner(The Chicken Goddess), so it will be there for the time being,
Did you know that Spike is an Alicorn now?