Top Favourites
Mandatory Motherhood

Woke up, everyone's gone, and I'm some kind of alien horse. Well, not everyone, I did find another: a baby. A baby alien horse that treats me as her mother.

by dargondarkfire 78,189 words · 369 · 19
I want to live in the Equestrian Wasteland and protect and help those who need it and aren't evil.
Top Favourites 2
Applebloom: Transform and Roll Out!

Applebloom has a secret. A secret so well hidden even she never knew it. But when the truth comes to light, how will she cope when the reality of her past comes crashing down? More importantly, how will she deal with her new enemies: The Decepticons?

by Dusty the Royal Janitor 121,095 words · 1,090 · 34

Split Second

Twilight Sparkle broke time when she got her cutie mark. Now there's two of her with two different talents.

by wille179 153,201 words · 2,127 · 78
Even more great fics.
Top Favourites 3
Even MORE fics!
Music To Listen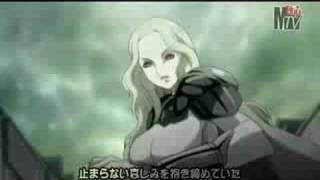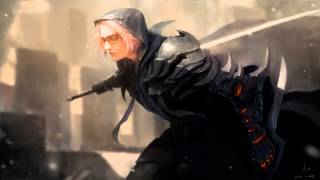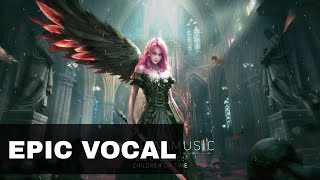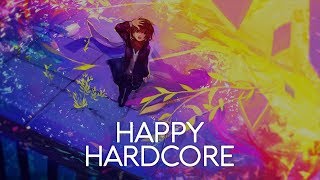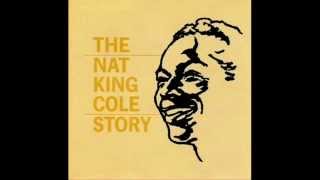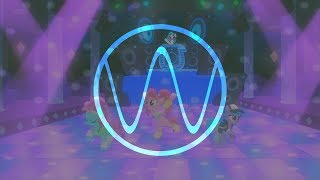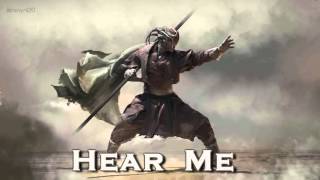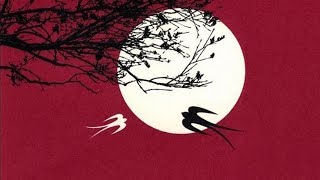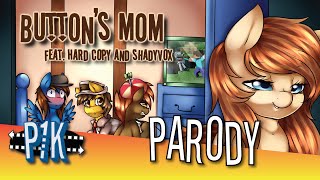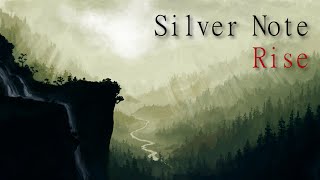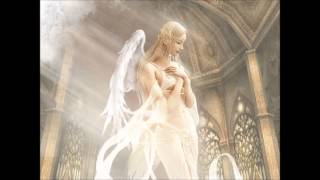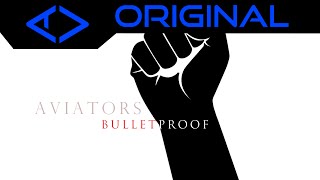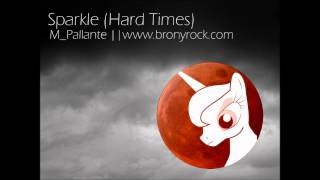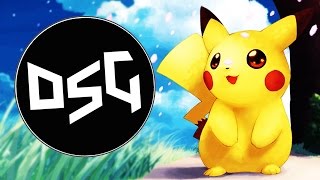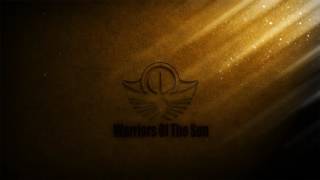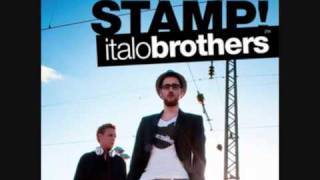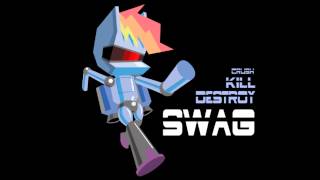 random things (and maybe some art too)

(best anime ever. i'll fight anyone who says otherwise)