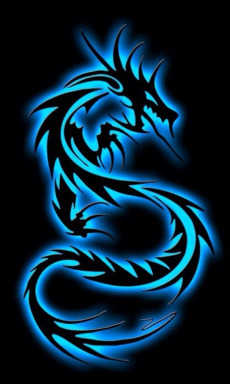 Source
Alex, a normal, everyday college student from Texas, has been put in a situation that will change his life forever. After being hit by a mysterious comet that has never been seen before, he is somehow transported to another world that isn't his own.
But that's just the beginning. He has also found himself in a completely different body. More specifically, a dragon.
Going under a new identity, he tries to fit in to this alien world, and there will no doubt be many adventures to come.
Proofread by The Psychopath
04/02/2020 Holy crap it got featured!!! Thank you all so much! (Short lived but it's more than enough for me!)
Chapters (12)