I ain't been here since march of 2017?!

More Stuff
Fluttershy Vs. Spiderman

Applejack Vs. Spiderman

Twilight Vs. Spiderman

Rarity Vs. Spiderman

Pinkie Pie Vs. Spiderman

Rainbow Dash Vs. Spiderman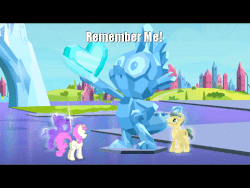 All ya gotta do is ask!
I'm a rather well versed proof reader, and a adequate editor when I really put my mind to it. So if ya are lookin for a little help all ya gotta do is ask and all that good jazz.
Love these things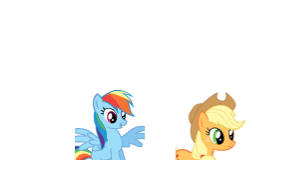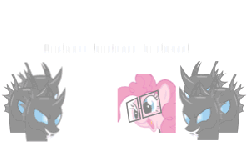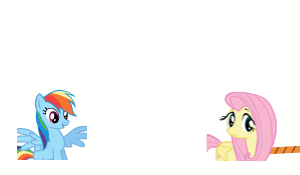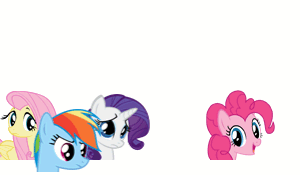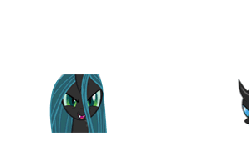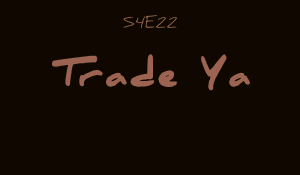 Guess I need goals...
[x]Write a story with 10k words.
[x]Gain fifty thumps up.
[x]Gain one hundred thumbs up.
[x]Five hundred story views.
[x]One Thousand story views.
[ ]Get a story featured or something.
[x]Have a reading done for a story.
[x]Have a menacing profile picture.

Featured Stories (Coming soon to a internet near you!)
My illusions
We all packin' friendship over here.

The music of my people.
My music making process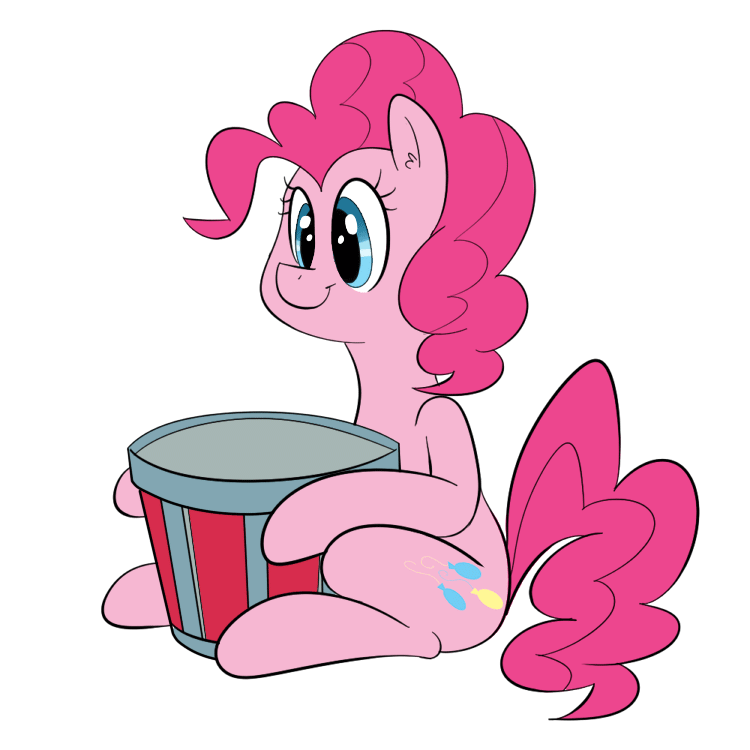 My writing process

When their is a good story.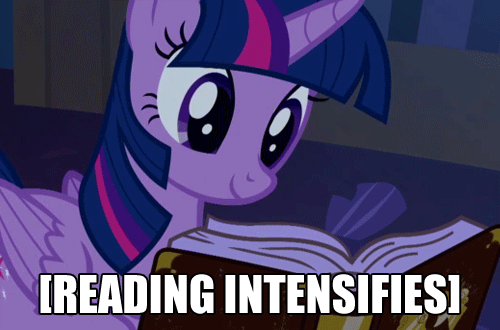 PONIES, PONIES EVERYWHERE... (Well mostly ponies)
Testimonials
you really know how to be kind of creepy but in an odd friendly way.
Don't trust a word he says, dude is insane
why?
Did I ever tell you that i really, ... really, ... REALLY hate you, when you do something like this?
Cool story bro