The Stories I REALLY Like (Highly Recommended)
More stories I really like.
Other things you should TOTALLY read.
Random Things On My Mind
By that genius TAPS.
Go buy stuff from him. Go. NOW.
This is good, too. And it has Feather!
Me in a nutshell: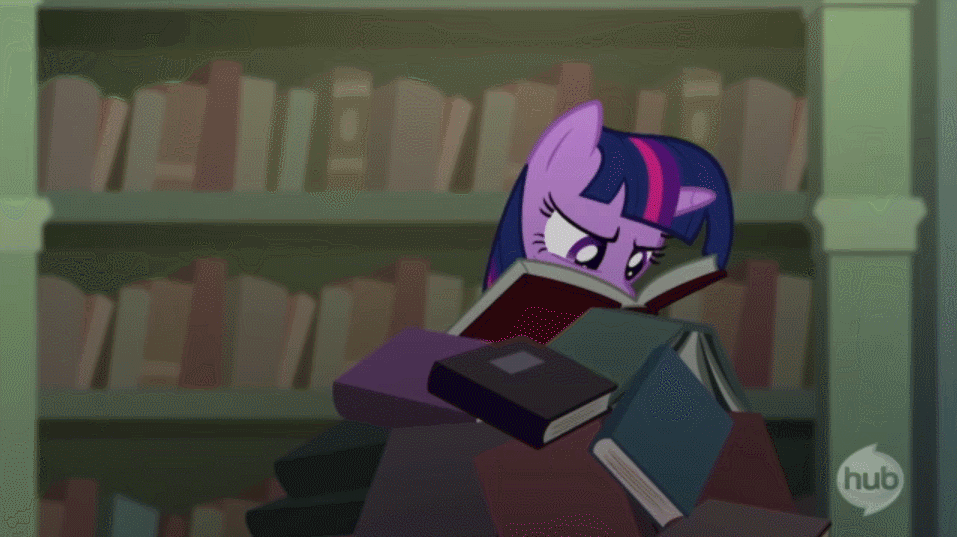 In Memorandum:
This is not a goodbye.
And Just Because I Can:
Don't forget your humanity. Farewell, friend.
A request for you all. PLEASE READ.
Seeing as many of you like to complain about the fact that I sign my name on everything I comment on, I decided to list here and now the reason I do so in the first place.
It's highly detailed and incredibly deep, so bear with me, ok?
It's just because it's who I am. There is no other reason.
See? Deep, right?
Now. Stop saying you don't like it and don't ask me to stop doing it. I won't.
Other than that, thanks for the comment!
---
And also:
Stop acting like it's a big deal to beat me to a first comment.
It's annoying.
The fact that I get first comment on most is simply a side effect.
I READ before I comment. You should as well.
---
Why do I still do a signature? D explains here.
~Skeeter The Lurker