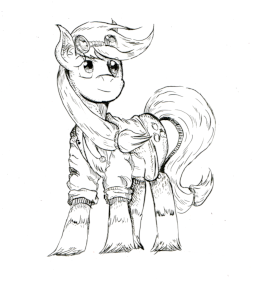 Source
Twilight, being the foremost expert on magic, is no stranger to getting oddities to research and figure out for schools and companies.
But when she gets a device meant to help pegasus and unicorn ponies find prime places to plant and farm, she finds something she wasn't quite expecting.
Maybe it has to do with a familiar trio of apples serving as a company logo...
---
Chapters (2)