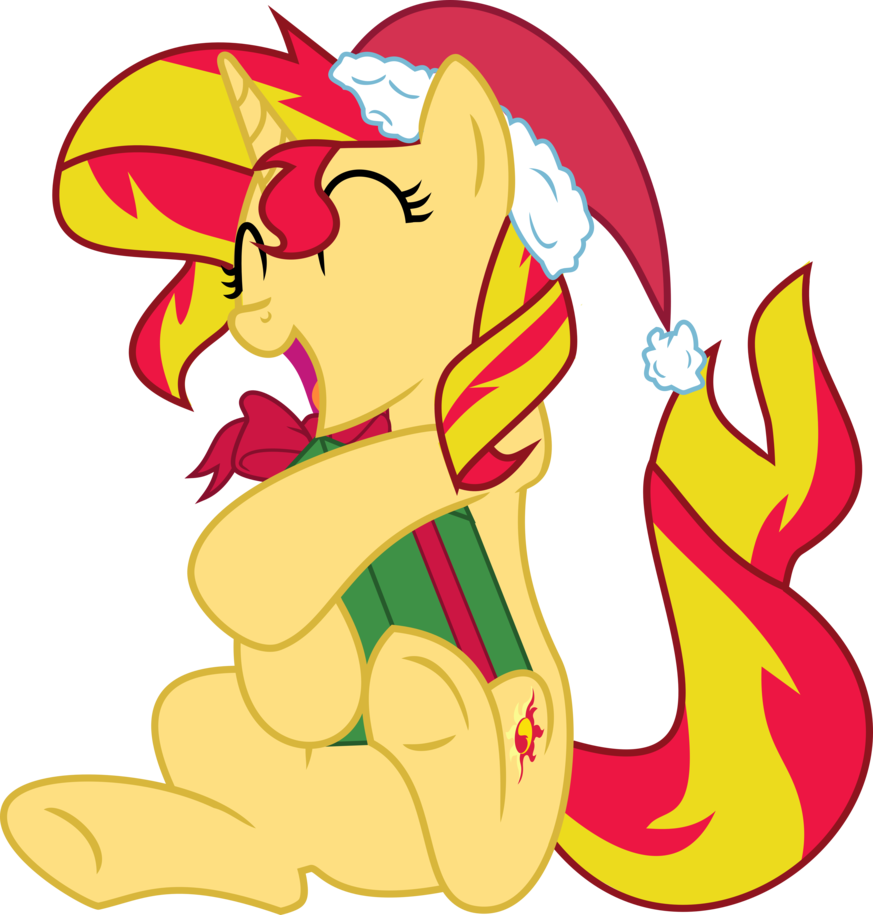 The following boxes are full of stories I like, organized by genre. Enjoy!
Some Alternate Universe Stuff
One Romance Thing
A Sweet Taste of Cake

As they make a gingerbread house the Cakes reflect on their struggles, their lives, and their love.

108,789 words · 371 · 6
Some Editing and Prereading Stuff
For a long while, I always considered myself to be far too unreliable for this sort of thing, but I tried to edit things for people anyway. Turns out I was right.
If you wanna take the risk, though, and you really are in desperate need of an editor/proofreader, feel free to ask. Just know that I'm not going to be able to consistently get things done in a timely fashion.