Can't say I'm completely thrilled with the new FimFiction. The circular avatars are bugging me (thank God mine actually fits...for now) and the notification system doesn't want to cooperate. But at least the site is mostly functional, which is more than can be said for most major website updates.
I wish I could celebrate the update with a fanfiction update, but I've been working overtime every day these last few weeks. Here's an accurate rendition of what I currently look like: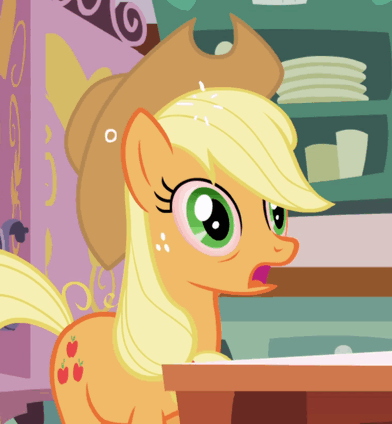 Yes, I am actually an orange horse. I make it through the day by piloting a robotic human suit while plotting the downfall of this pitiful planet. And now that you know my secret...I am completely incapable of doing anything to stop you, considering this is the Internet and I'm nowhere near any of you. Curses.