Pretence Updates & Relevant Info
July 29th 2018
Chapter 100% written
Editing pending
Kapuchu · 55k words · 328

14 · 2.9k views

Kapuchu · 3.3k words · 613

16 · 7.1k views

Kapuchu · 3.9k words · 27

2 · 697 views

Kapuchu · 3.9k words · 23

1 · 559 views

Kapuchu · 13k words · 307

28 · 5.4k views
How to...
How to earn my comment/read of your story in a few easy steps.
1 - Write a TaviScratch.
2 - Make sure I discover it.
3 - Make it appealing enough that I want to read it.
4 - Wait.
Seriously, I'm a sucker for TaviScratch stories. You may even get a watch if you impress me! (Not that there's a lot of prestige in it)
Wanna know why I love the Brony Fandom?
Stuff like this is why.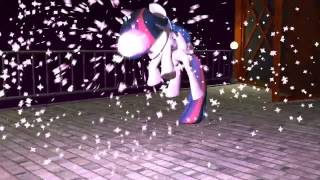 ...
I actually have something to brag about, y'know? Something completely worthless, but awesome nonetheless.
Y'see, children, I was the second person Skeeter the Lurker ever followed.