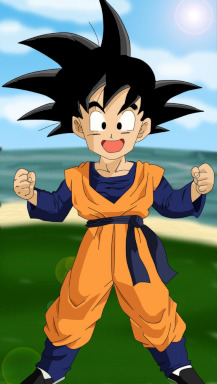 Source
After the defeat of Kid Buu, the world can be at peace, but a certain Half-Saiyan starts to feel rather inadequate as he thinks of everything his idols have achieved. As a result, Goten starts to think he isn't living up to his potential.
Then, a long gone Saiyan suddenly appears offering him the chance to be a hero in Equestria. What does Goten do? naturally, he runs into the portal where the Saiyan stands. Now, he must come to understand what it means to be a true hero, or he will fail everyone.
(Note: Unless I state otherwise, all episodes that are not written into chapters happened with minimal or no interference from Goten. He's still there just in a minor role that would make writing out the chapter a useless endeavor.
Episodes which serve a purpose to the plot, Goten's development, and/or help him bond with other characters will be the chapters I write. This is all in an effort to ensure this story comes to an end some day.)
Chapters (17)