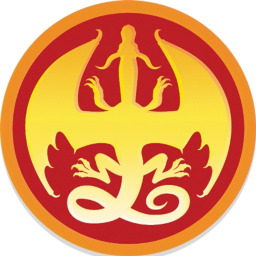 Ever wondered what it would feel like to be turned into a mind reading, future forseeing, body camouflaging, venom spitting, dragon with "unrestricted" enchanting powers? Well I have. All because it started with the books I bought online
---
Hi my name is Jonathan Rawls, at least it WAS my name before. But now you can call me Stargazer, your one and only NightWing/RainWing hybrid in Equestria. Apparently, one of the original characters that I created and buying books from a very suspicious website creates quite the synergy, also noting the fact that I somehow got transported to Equestria as well. And how did I get Animus magic anyway? It's not even part of my OC. I don't know if I coud manage that kind of power. Hopefully is not like in the books where it's a double edge sword. Hopefully. Now I just need to read all three manuals that I bought from that shifty website and somehow my memories are merging with one another Interesting.
---
My first story for the new year and first story ever. Been wanting to start a story for a long time but school is stopping me from doing it, so I decided to start my first story on the new year. Constructive criticism is very much appreciated and suggestions are also welcome. Enjoy the story. Amature story teller out.
PS. Profanity tag for minor cursing
[An MLP:FIM and Wings Of Fire Crossover]
Extra Note: This story's update schedule is incredibly random, but I promise, no matter what happens, no matter how long it takes, this story would never die.
Posted on Featured:
8/13/19 8:14pm (short lived, but still counts)
10/11/19 12:12am
5/8/20 4:58am (short lived, but still counts)
Chapters (17)