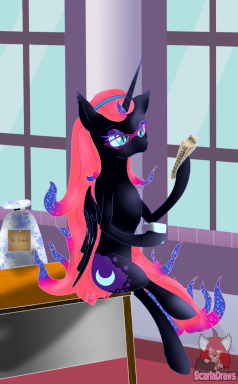 A man wakes up only to find that, rather than lazing on his couch, hes in an ancient castle in a fictional world. And top it all off, in the body of one of the world's biggest villains.
While he plans how to spend this oddly realistic dream, using what little he knows of the show to tip things in his favor, he will soon find that not everything follows the script he knows.
---
Will be adding tags if need br, I like the cover art I have at the moment, may change it later.
I do hope you enjoy this little brain worm of a story!
Chapters (5)