My Accounts
Okay, so just some quick information about me and my other accounts:
My deviantArt account is largely inactive, and I don't really post anything there anymore, so don't expect to find anything of value.
My Steam account is by far my most active account. If you want to keep in touch or play a game with me, send me a friend invite, but please make sure to send me a PM or comment w/ your steam user here so I know who you are. (I do not accept unsolicited friend requests on steam, so make sure I know who you are.)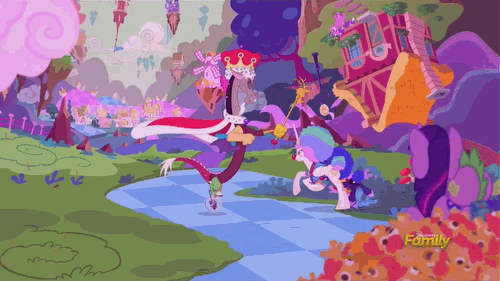 My youtube account is also very active, however, I don't upload anything to it. (at least not yet.)
And lastly, my email. I only check my email now and again, so don't expect an immediate response. Also, please do not use it for lengthy conversations or short messages. Honestly, I only included this as a last resort. I really don't use my email at all.