Tau day - 6.28 - has come around again, so I have the once-a-year chance to plug The Tau of Two Pie and make some circle jokes which you have heard before.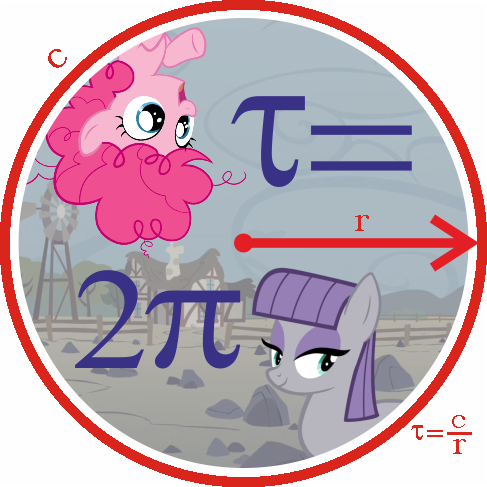 One detail which I haven't mentioned before is that the idea behind this story was taken from a similar scene in Peter Høeg's novel Miss Smilla's Feeling for Snow (Frøken Smillas fornemmelse for sne), where the main character unexpectedly bonds with a young child while reading Euclid's Elements. Smilla is a half-Greenlandic glaciologist, in some ways more focussed on snow, ice and mathematics than people. She is a different character to Maud Pie, yet the trope of a lone geoscientist is one which turns up again and again in science-themed fiction.
What other literary characters are there in the mould of Maud Pie?