Reading Rainbow's "One Full Day" Hardcopy Edition!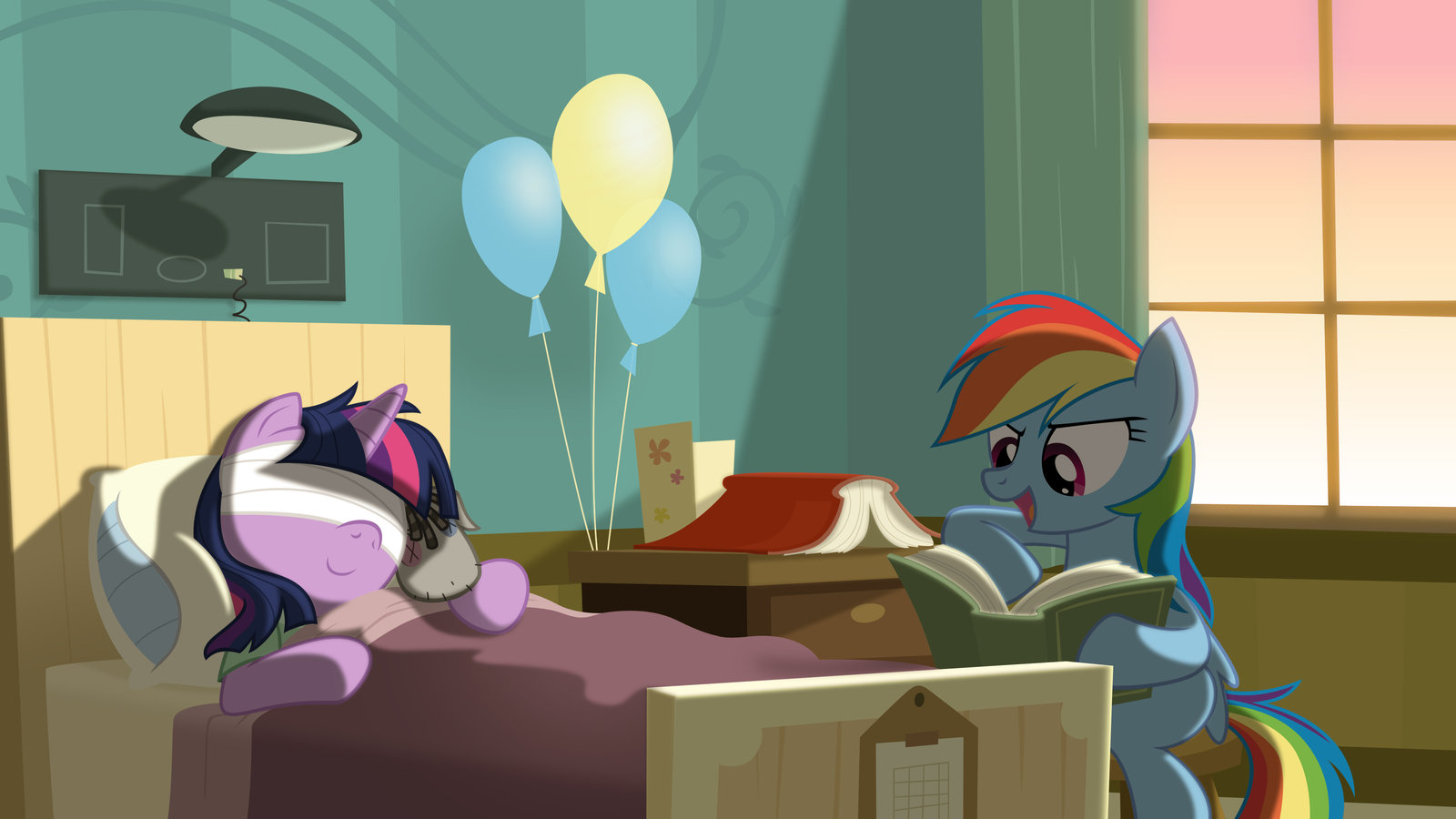 Hey, guys!
Do you all remember my story Reading Rainbow? Do you remember the story within the story that Rainbow Dash read to Twilight while laid up in the hospital? Did you ever want to hold and read that poem in your very own hands with your very own eyes?
Well, now you can!
I have fleshed out plans for a fully illustrated hardcopy version of Reading Rainbow's "One Full Day" poem. It will feature approximately seventy-six—yes, seventy-six—pages of illustrations by the amazingly talented Ruirik. They will accompany a fully updated, better-flowing rework of the poem's phrasing and meter.
How much is it? Well, isn't that the ever-burning question! Prices will depend on how many people are interested, but guidelines are as follows (before shipping costs):
60-99 books ordered: $30/book
100-199 books ordered: $25/book
200-299 books ordered: $20/book
300+ books ordered (stretch goal!): $15/book
Yes, you read those prices right. Only $15-$30 for seventy-six pages worth of pony. That's your standard price range for one standard picture by your standard pony artist. That's a steal!!! I am also considering allowing a few slots for OC background features for those who want to put in a little extra. Current sizing is planned to be 7"x9".
Comment below or send a PM/telegram/instagram/carrier pigeon/smoke signal my way if you are interested in a copy. Now, I ask of you: go spread the word, and let's make this a thing!
Onward and Upward!