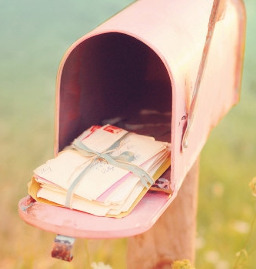 Toby was looking forward to a very interesting project for his English class: writing to a complete stranger somewhere in the country to learn about them. However, through some anomaly, his letters make their way to Twilight Sparkle, an alicorn princess in the land of Equestria.
Though confused over how this is possible, Toby and Twilight decide to continue writing to each other, getting to learn all about each other and developing a strong friendship through only their written words.
_____________________________
Inspired by the movie Her as well as a short story I read in middle-school, along with a since-deleted story called Pen Pals by user Justin Daniels.
Just something I'd update now and then.
Chapters (101)