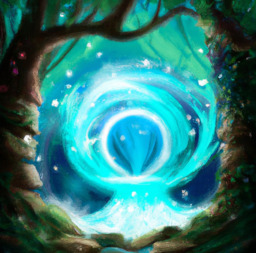 This story is a sequel to A Very Batty Hearth's Warming
---
The small village of Nocturnis is growing, things are peaceful, the magical dome to protect the town is close to completion, the train is once more working to connect to the rest of Equestria and Princess Luna is coming to visit. Things are looking good for Prince Page!
He really should have known better than that.
Cover image by DALL-E AI.
Chapters (68)