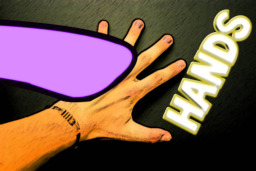 A slightly more realistic take on the "Human in Equestria" story concept.
... For a given value of "realistic."
Most recently featured on February 21st, 2015. I can't remember all the other specific times this has happened, but each time was a huge honor and I thank you so much!
Now with an image graciously provided by Page Turner, and an audiobook version narrated by multifanficaday and if you prefer it in German, FrankyDoodle has got you covered!
Chapters (37)