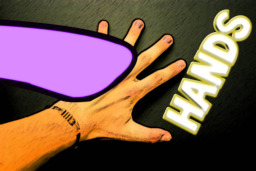 A slightly more realistic take on the "Human in Equestria" story concept.
... For a given value of "realistic."
Okay, it's barely realistic but it is a hell of a lot of fun...
Now with an image graciously provided by Page Turner, and an audiobook version narrated by multifanficaday and if you prefer it in German, FrankyDoodle has got you covered!
Last Featured: 11/26/2019! Thank you so much!
Chapters (48)