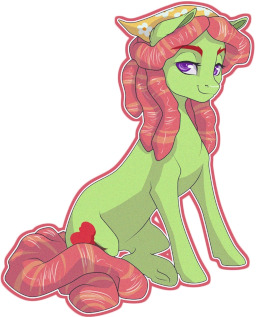 Source
Discord's upset, as Fluttershy has been spending a considerable amount of time with Treehugger instead of him.
When the draconequus is forced by Fluttershy into promising not to try to send her to another dimension again, Discord figures that the next best thing to solve his little dilemma would be to trick a human hippie from the late nineteen-sixties (A variant of human that Discord finds equally as annoying as Treehugger) into Equestria, all in the hopes of having him 'coincidentally' bump into and befirend the earth pony mare.
Maybe then she'll spend her time with the new creature instead of Fluttershy.
Warning: Drug use.
---
Cover is by Sugarcup91 and credit to Sura-Resch for funding this story when the previous commissioner decided to jip me.
Chapters (2)