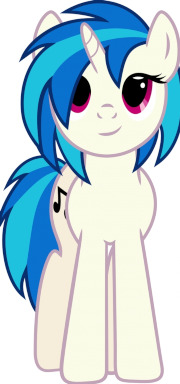 2nd Person story featuring Vinyl Scratch and You (a human)
A few days after having a big fight with Vinyl, you fear your Hearth's Warming is going to be anything but a happy one. Now that it's Hearth's Warming Eve, you can only wonder if there is anything you can do to improve things, especially since she said the two of you shouldn't see each other anymore.
Now with Audio Reading by Swift Blade Productions.
Cover image made by Shelmo69 support their work here.
Chapters (1)