Equestria, The Final Frontier
I dance to Princess Luna's beat.
And Maud's!

NO LUNA, SUN MOON IS NOT A THING!!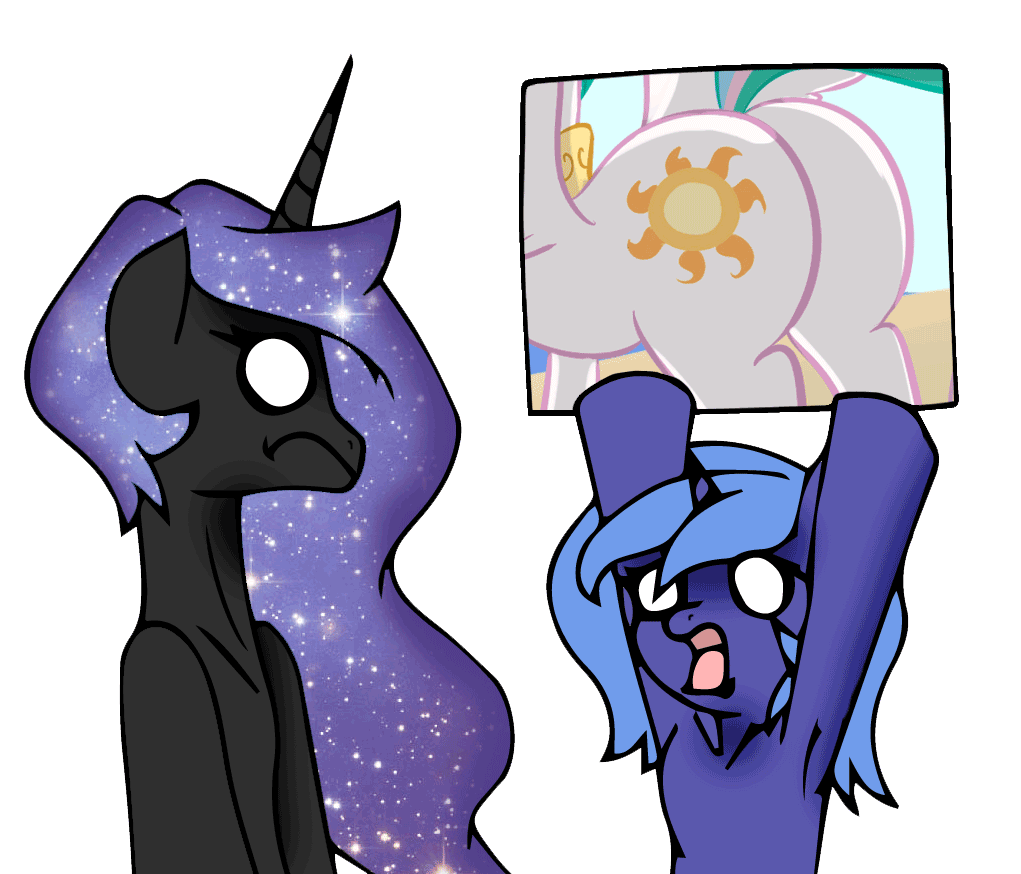 Top Favourites
Past Sins

Can Nightmare Moon, reborn without her hate, ever escape her past?

by Pen Stroke 201,810 words · 11,676 · 378

Welcome to Thestralia

A mare and her foal. A human family. A buck-load of magic. They are all coming to a sleepy little town.

by Damaged 150,886 words · 268 · 17

A Different Perspective

An earth pony and his griffon best friend set out with Twilight Sparkle to study other cultures and how to forge bonds of friendship with them. Things rarely go to plan though, and sometimes comically wrong. Then Chrysalis changes everything.

by Goldfur 205,194 words · 749 · 50
There are many more I want to note but alas only 5 slots, hope I don't offend any of my favourite writers.