♥ Welcome to the Group
---
"'Tis, the season to be jolly!"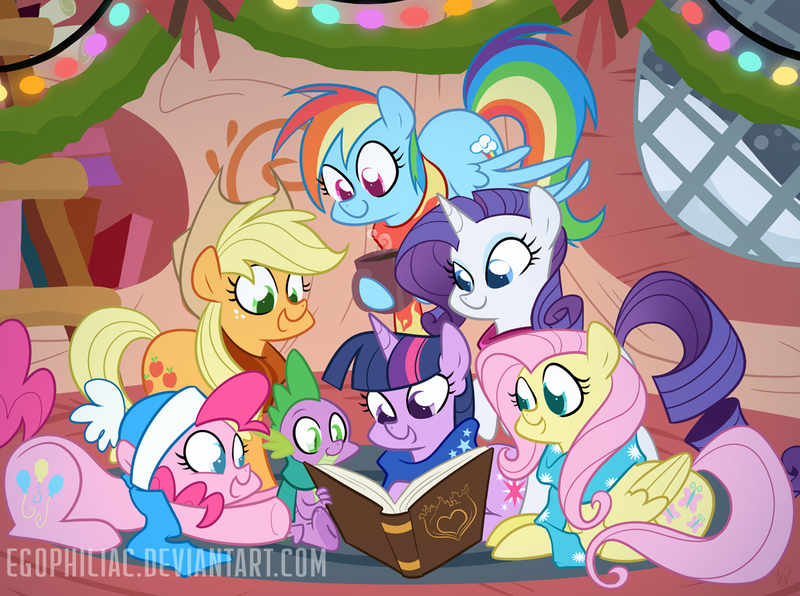 Information
---
Announcement: Please don't thank us for the invite. While it's definetly a kind gesture, and we're grateful you like it so much, it really does fill up some comment space.
This group was created as a place for us Bronies to be Bronies. You can discuss whatever you want, as long as it doesn't break a site or group rule, and you also have the ability to share your work.
Brony of the Week
---
Member of the Week belongs to a group member that stands out for well, that week. That whole week they will be acknowledged, get their name and avatar on our group page, and so on.
"Her stories are adorable!!"
Features
---
Upcoming Events
---
Christmas Day
December 25, 2016
Admins
---
Xupxake — Founder and MOTW Creator
LyraAlluse - Thread Admin, Humorous Human
NotSoWickedWitch - Complete Sentai and Anime Addict
Squirrel-Girl - Shameless Narcissist with an Ass that Just Won't Quit.
SweetAI Belle - All Around Cuteness and Snuggliness