While I still haven't been able to finish the next chapter (it's almost done, currently at around 11k words), I was able to get my hands on a drawing tablet and a few softwares, so I decided to try making a new cover for the story.
This was the result: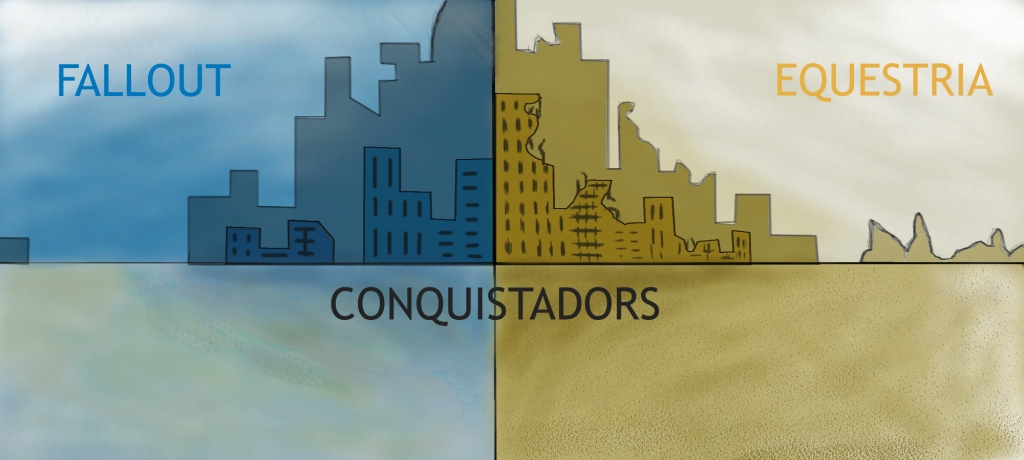 I know it isn't much, but at very least it's something I did by myself. What do you people think?