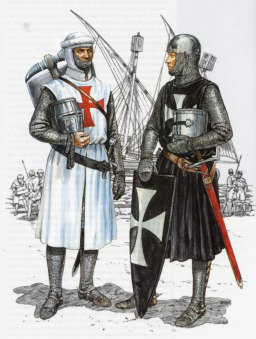 What if in Equestria Discord wasn't just some practical Jokester, but a sinister monster that spreads misery and chaos throughout the land?
What if when Discord was defeated, through a last act of chaotic defiance, released a spell to slowly destroy their world?
What if they came to our world?
But not at its technological marvel as it is today, but at an age of chivalry, religion, and War?
---
Chapters going through editing
Prologue: edited
Chapter 1: edited
Chapter 2-8: yet to be edited
Chapters (10)