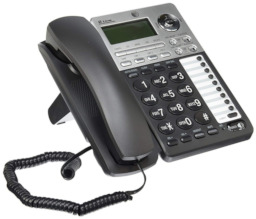 IRS Scammers. We all hate them, and in Equestria, it's no different. Once technology advanced to the point of phones and computers, scamming came with it.
Unfortunately, not everypony is as gullible as some other nasty people would like.
Find this story and more in a print copy! Just click these words here!
Featured on EQD 11/26/18!
Chapters (29)