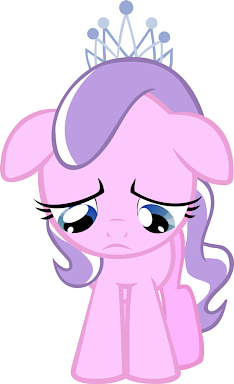 Sometimes I just hated going to school with all of those stupid foals. None of them were as pretty or awesome as I was back then. They all thought that I was really mean to them, but what did they know?
At least, that's what I thought at the time. One day I had to have a talk with Ms. Cheerilee about it, and I didn't like what she had to say...
Find this story and more in a print copy! Just click these words here!
Now with a dramatic reading!
Chapters (1)