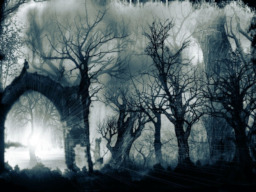 This is pretty much a self-insert, mostly done for comedic purposes.
After a mishap with an invention of mine, a friend and I find ourselves in the magical land of Equestria. How will the peaceful land of Equestria handle the influx of two humans? Will Jay and I ever find a way back home? Will anyone give this story a fair shot? Read and find out.
Things that actually involve MLP:FiM begin in the second chapter.
Chapters (73)