Writing In Process
Curious about how major projects are going? Look no further than this thing! It's complete with smaller things to let you know how the progress in the bigger horseword things (as a whole, not by chapter) are going, so you can guess how soon I'll be hitting the publish thing that brings my major stuff closer to the complete label thing.
---
Favorable Alignment


Currently On: Chapter 50/53 (Epilogue Excluded)
---
Probably About Icy, resident eldritch demon of Fimfiction
"I'm starting to seriously wonder if you're omniscient." -NorrisThePony
---
"...You adorable freaky transcendental deity." -NorrisThePony
---
"You're like a demon in a bunny costume. Adorable, but still a demon."-DerpyMuffin7
---
---
---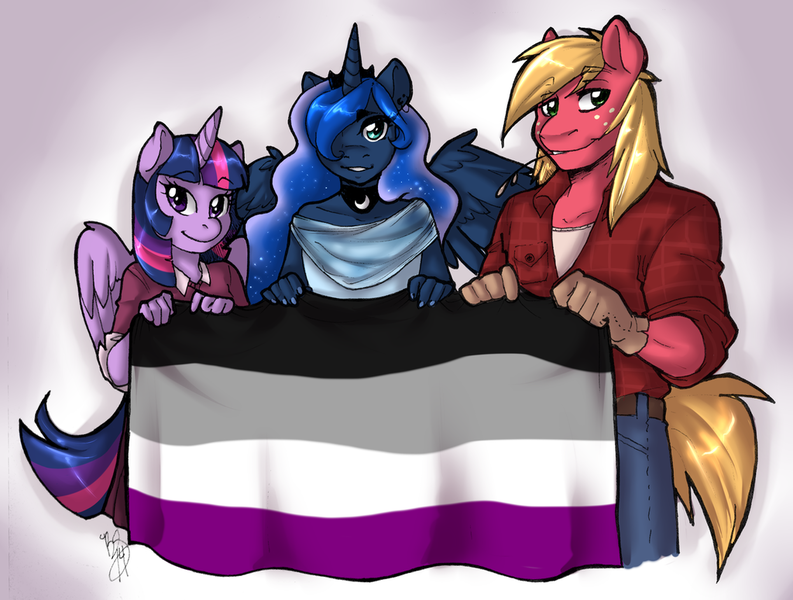 ---
---
Arc One (Sombra's Odyssey)
Current Ongoing Works
Favorable Alignment

Princess Luna disappears from Equestria with hopes of saving the world and is accompanied by the enigmatic Sombra. Meanwhile, Celestia tries to bury secrets as immortal as she is and Cadance must choose her loyalties carefully...

311,856 words · 574 views · 30 likes · 7 dislikes
Enemy of Mine

A few years after Luna's return it seems that Equestria will finally know an era of peace and appears to be on the verge of a new renaissance. Ponies are happy. Luna is recovering. Celestia is miserable.

0 words · 0 views
There was a link here, but the update broke it.
Mandatory Ego Wall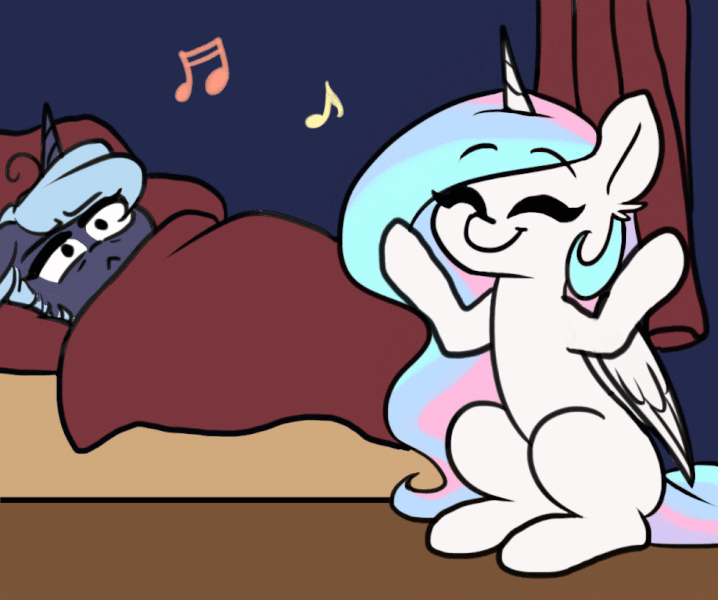 ---
Hi, I'm called Icy (and sometimes Ixu) and I'm an insane and utterly eccentric writer who likes alicorns and King Sombra a bit too much. Possible world conqueror. I feed off the nightmares of children and cookies stolen from the unaware. I am an INTJ (A-) with more snark than most can handle. I'm also quite impish and very intelligent. I will respond to PMs and comments regularly, so please do not refrain from story feedback, pointing out some random mistake somewhere, reminding me how cute spiders are, etc.
---
---
Zodiac: Sagittarius
Alignment: Chaotic Neutral
Pronouns: She/her or He/him. I don't care which one, just not They/them.
Gender: Non-binary
Age: It changes every year.
---
---
Favorite Authors On Fimfiction: Autumnschild, OnionPie, bookplayer, NorrisTheFaget, Monochromatic, Regidar, and Cynewulf
Retired/quit: Cerulean Voice, Bad_Seed_72, and Ponydora Prancypants
Favorite Pony: Princess Luna and King Sombra (They're tied!)
Favorite Filly: Flurry Heart or Sweetie Belle
Worst Pony (In My Opinion):Starlight Glimmer
Other Awesome Characters In No Specific Order: Celestia, Cadance, Spike, Sunset Shimmer, Applejack, Maud Pie, The Dazzlings, Rarity, and Shining Armor.
---
Other interests and quirks: Anime/manga, drawing, thinking about whatever, psychology, books, books, books, history of (insert historical topic), daydreaming, wizard-y things (anyone who reads my stories will note that I like fantasy), music that most likely makes people's ears bleed, art, the enter key, adventure stories, analyzing things, sorting things, Gravity Falls, Steven Universe, cookies, maps, expressing weird habits only crazy people like myself have, and solving problems. Also, books.
Dislikes: A lot of things.
---

---