Writing In Process
Curious about how major projects are going? Look no further than this thing! It's complete with smaller things to let you know how the progress in the bigger horseword things (as a whole, not by chapter) are going, so you can guess how soon I'll be hitting the publish thing that brings my major stuff closer to the complete label thing.
---
---
Personal Favorites
Favorable Alignment

Princess Luna disappears from Equestria with hopes of saving the world and is accompanied by the enigmatic Sombra. Meanwhile, Celestia tries to bury secrets as immortal as she is and Cadance must choose her loyalties carefully...

357,331 words · 776 views · 35 likes · 8 dislikes
Spare Him His Life

After years among the three pony tribes the Two Sisters fight their first great foe by themselves: King Sombra, the tyrant King of the Crystal Empire. Nothing goes as planned, everything, and everypony are not as they seem.

15,039 words · 828 views · 33 likes · 5 dislikes
All That Lingers

The night that Cadance discovered the ghost of King Sombra lurking in the Crystal Palace should have been the worst of her life. Her greatest enemy is now lingering in her own home... and she knows that she's going to get to the bottom of this.

4,878 words · 651 views · 49 likes · 3 dislikes
Welcome to my Life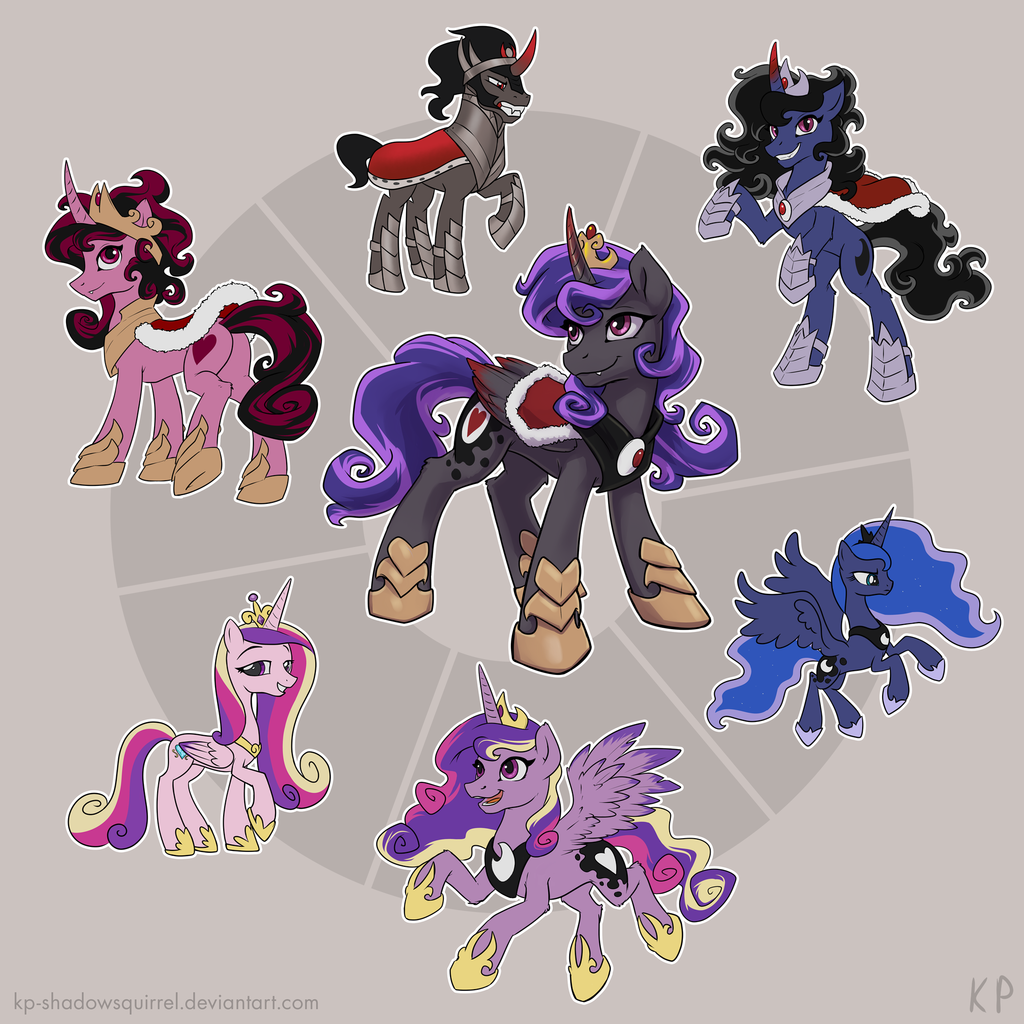 Probably About Icy, resident eldritch demon of Fimfiction
"I'm starting to seriously wonder if you're omniscient." -NorrisThePony
---
"...You adorable freaky transcendental deity." -NorrisThePony
---
"You're like a demon in a bunny costume. Adorable, but still a demon."-DerpyMuffin7
---
---
---
---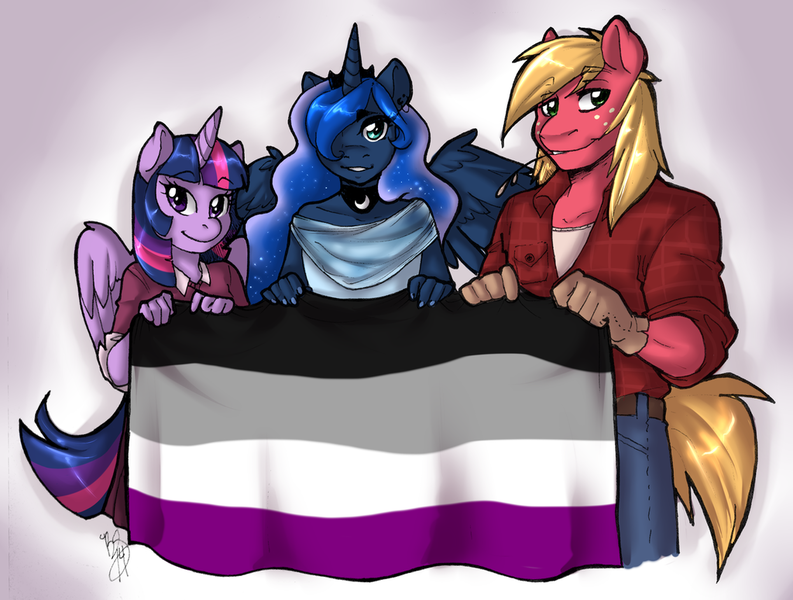 ---
---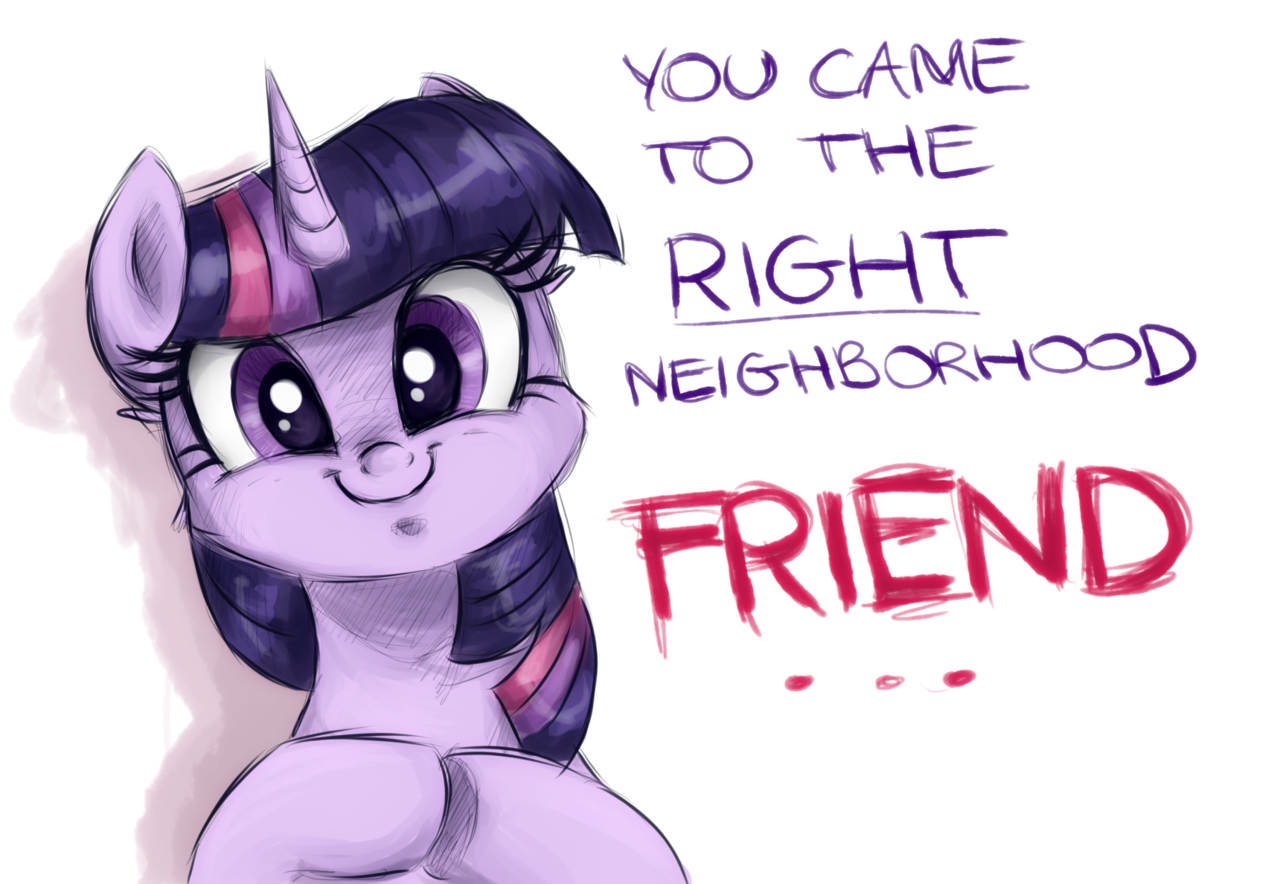 Current Ongoing Works
Enemy of Mine

A few years after Luna's return it seems that Equestria will finally know an era of peace and appears to be on the verge of a new renaissance. Ponies are happy. Luna is recovering. Celestia is miserable.

27,059 words · 499 views · 25 likes · 6 dislikes
Mandatory Ego Wall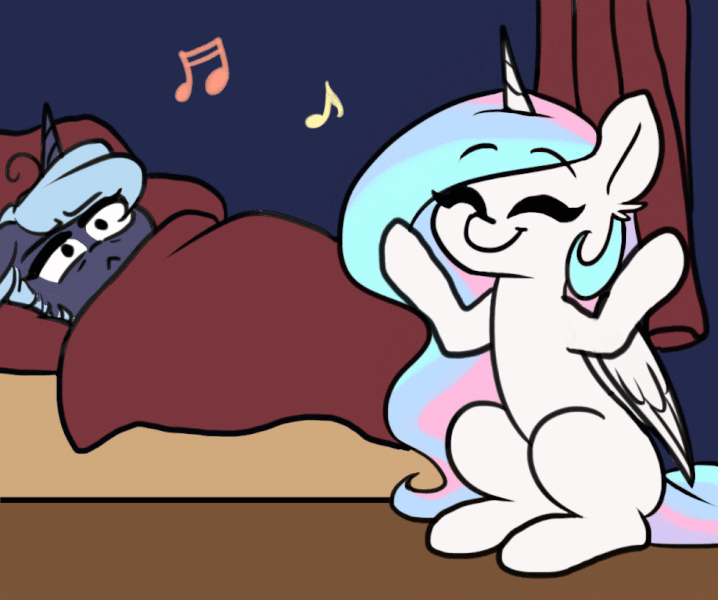 ---
Hi, I'm called Icy (and sometimes Ixu) and I'm a Sombra-obsessed entity that phases in and out of existence at a rapid pace. I live somewhere, and sometimes I even sleep when I'm not writing! It's a real miracle! My actual occupations are a mystery. I have an alt, too, but it just posts very lackluster bits and scraps and things that aren't porn. This account also has no porn. I like world-building, shipping, and lots of other things - you may notice I tend to read what I write. I hope you like some of the stories on my page! I also really like the princesses~! (Well, not Twilight as much. She's just okay to me.)
I am an INTJ (A-) with more snark than most can handle, and a lot of it is crammed into my writing. I'm also quite impish and shitpost a whole dang lot despite everything I write being mostly serious. I will respond to PMs and comments regularly, so please do not refrain from story feedback, pointing out some random mistake somewhere, reminding me how cute spiders are, etc.
---
---
Zodiac: Sagittarius
Alignment: Chaotic Neutral
Pronouns: She/her or He/him. I don't care which one, just not They/them.
Gender: Non-binary
Age: It changes every year.
---
---
Favorite Authors On Fimfiction: Autumnschild, OnionPie, bookplayer, NorrisTheFaget, Monochromatic, Regidar, Skywriter, horizon, and Cynewulf
Retired/quit: Cerulean Voice, Bad_Seed_72, and Ponydora Prancypants
Favorite Pony: Princess Luna and King Sombra (They're tied!)
Favorite Filly: Flurry Heart or Sweetie Belle
Worst Pony (In My Opinion): Starlight Glimmer
Other Awesome Characters In No Specific Order: Celestia, Cadance, Spike, Sunset Shimmer, Applejack, Maud Pie, The Dazzlings, Rarity, Pear Butter, and Shining Armor.
Favorite Genre Tags: Adventure, Drama, Romance, and Dark.
Genres I Don't Really Like: Anthro, Random, Crossover, 2nd Person, and Comedy.
---
Ships I'll Sail: LunBra, DisLestia, Twijack, RariJack, TwiLestia, LunDance, SomDance, ShiningDance, SunLight, SciSet, RariLight, RaraJack, CheesePie, BrightButter, BlueJoe, FlutterMac, FancyFleur, StarTrix, RariBlood, and that's about it... anything else, I'm impartial to.
Ships I Won't Sail: TwiLuna, LunaCord, FlutterCord, MarcbleMac, SombraShy, LunaMac, FlutterDash, Omniship, TwiLunEstia, and anything that's incest or foalcon. Yeesh. Occasionally, I'll read a couple of ships on here, but there's some I'll never touch.
---

---