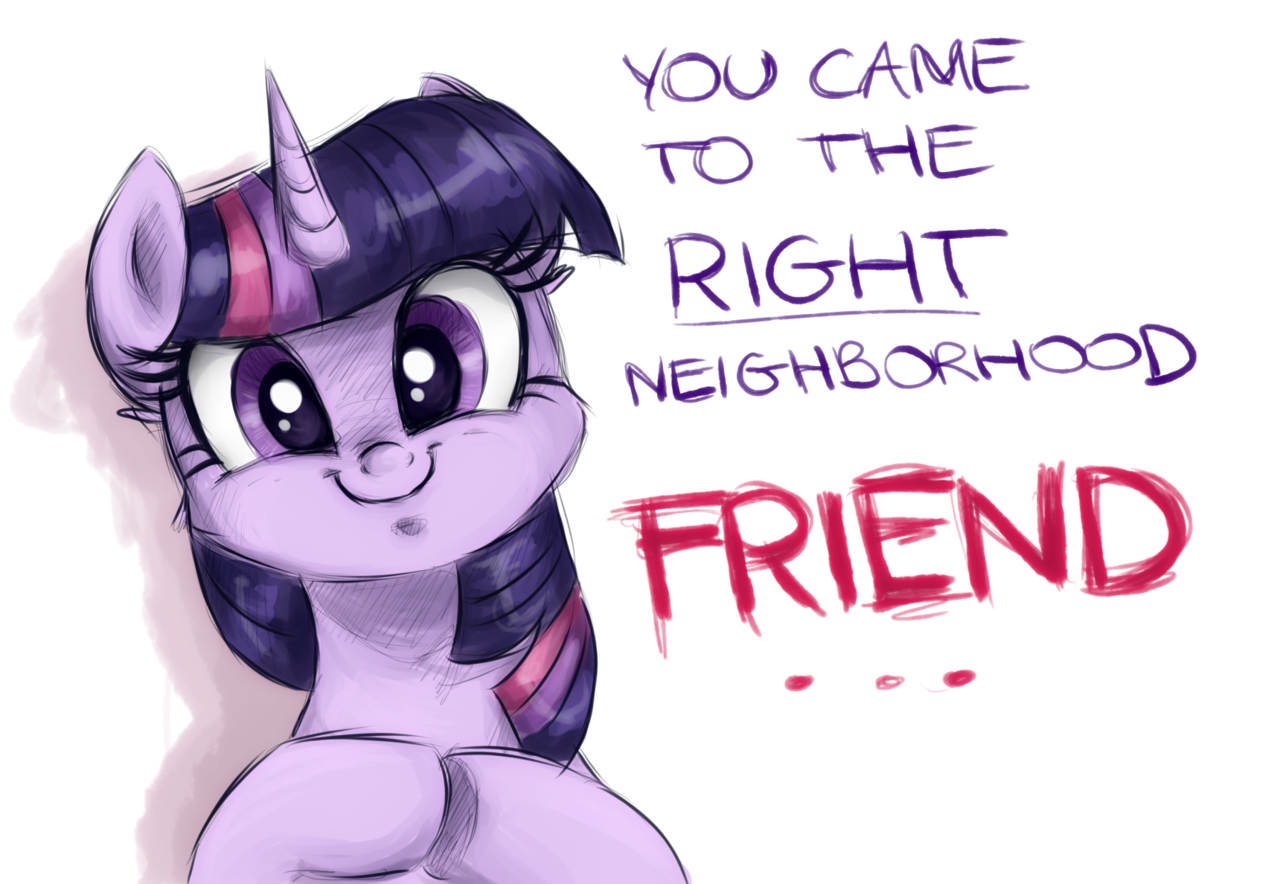 ---
Welcome friend (i.e. potential reader) to my page and gaze upon the many, many stories that I have written! Do you see them all, and do they stir a primal fear in your soul? Apparently, despite how clearly I've marked things like sequels and side stories, that's still the case. While I don't mind answering questions about the way things should be read, I've gone to multiple lengths to make everything clear.
So, as you browse my word vomit be sure to keep in mind the following things and you'll seriously, totally, 100% be fine, I promise:
1) A direct sequel is always marked. They cannot be read as stand-alone works and that's probably why they're marked as sequels in the first place, dangus.
2) If it as marked as a direct sequel and there's a note in the description saying it is in some way stand-alone or can be read as such, then that's what it is. Duh.
3) Following the descriptions is always your friend.
4) While not all my stories are connected, many are. You absolutely don't have to read all of them (I'd like it if you could, hehe) but bear in mind that if you didn't get a smidge of worldbuilding, it's probably just from another story. Feel free to ask anyway! That's what comments are for!
5) Optimal starting points are given below this module.
6) If you're one of those people who is super nutty about the timeline of the connected stories (called the Iceverse) then please refer to this post, because it should solve all your problems.
7) If one lacks the common sense to understand these, a modest blood sacrifice is in order.
---
Stuff You Don't Have to Ask Anymore:
Can I make an audio reading/drama of one of your stories?
Literally nothing is stopping you, and yes, of course. Just please be sure to tell me that you are and link the reading in the description of the story you have done, or PM it to me. I will give it a blog shout out and link it in my story properly. However, I ask that you reconsider reading some of my poetry, because it often relies heavily on visual elements that don't translate in readings that well. If you think that you can do something to get around this, well, sure.
Can I translate one of your stories into another language?
Of course! Please just PM me. I'd like to be able to give a shout out via blog and link your translation to the story's page.
Can I draw fan art for one of your stories, or based on them?
Yes! Absolutely! Please, just tell me about your art piece so I can link it in blogs and story notes, post it everywhere screaming, etc. If you're asking because you would like references to a certain character, I might be able to provide them. As a doodler myself, I have drawings of most of the original characters, alternate character designs, and anything else that tends to appear in my stories. That, or I can provide notes of some kind if you really want those.
Can I review one of your stories?
Yeah, just ask? I mean, do you really need to ask for this one.
Can I write something based on one of your stories/a spinoff/fan installment thingo?
Yeppers. There's even a folder in my group for that. Like basically everything else here, you don't really technically have to ask to do most of these things.
---
💲 COMMISSIONS ARE CLOSED 💲
📓 REQUESTS ARE CLOSED 📓
🎁 GIFTS ARE FOR FRIENDS 🎁