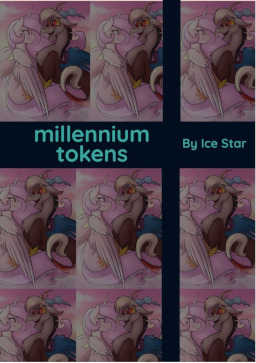 Source
Twilight investigates the mystery of something Princess Celestia calls 'millennium tokens' and finds out a fun secret. For once, Princess Celestia needs her help with something! She can't come up with the perfect gift for Discord, and worries she won't be able to surprise the draconequus.
Will Twilight and Rarity be able to help the princess find the perfect gift?
---
Preread by TCC56. Originally the first chapter was published in a different shortened form in a now-deleted short collection on September 29th, 2016. This story has been revised and expanded. The cover art was edited by me. Contribute to the TVTropes page!
Chapters (3)