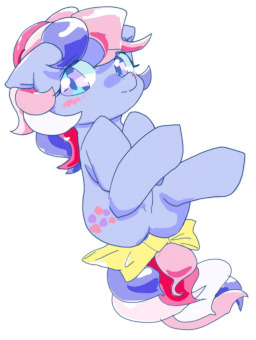 Source
This story is a sequel to Class Portrait
---
Sweetie Belle and Scootaloo need to do an interview for a school project. Fortunately, they have found the right pony to help with their homework assignment. One trip to Ponyville's Town Hall in after school hours should be all they need for their research.
Absolutely nothing whatsoever goes wrong.
---
Preread and edited by TCC56. Contribute to the TVTropes page!
Chapters (1)